Events – 7 Jun 23
> Click here to View in Calendar Format

Jun 07
10:30 am -
11:00 am
Join us for our popular Story Time for infants and toddlers outside on our front lawn. Story Time is designed to enhance early literacy skills and features diverse children's books in which all children can see themselves represented… plus we have a lot of fun! Please bring a blanket or lawn chair to sit on. Children must be supervised by an adult at all times. Story Time will be held outdoors throughout the year,  but will be cancelled on days when the temperature is extreme, or if it is raining.  Cancellations will be posted on our website at the top of our homepage.  You may also call the Library when we open at 10 a.m. to inquire.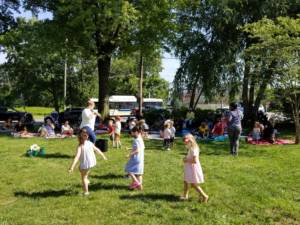 ---
Jun 07
3:30 pm -
4:15 pm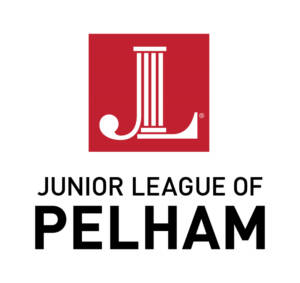 This month the Junior League of Pelham will be here at the Library reading The Wonders of Summer by Kealy Lonning. They will also be showing us how to make summer fruit magnets. Please note that this is a family program that requires adult supervision geared towards 4-6 year old's. This program takes place at the Library and we recommend registering in advance here.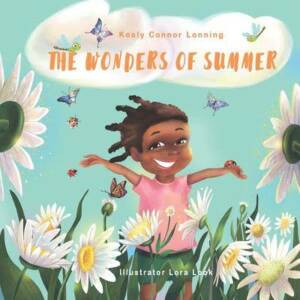 ---
Jun 07
7:00 pm -
8:00 pm
Welcome to Cherry Grove! In the years before the Stonewall Uprising, this secluded beach enclave on Fire Island was a respite for gay men and women. Explore this fascinating and forgotten history with nearly 70 photographs from the 1950s, courtesy of the Cherry Grove Archives Collection.
During weekends and summers in the pre-Stonewall era, gay men and women, including many New Yorkers, traveled to the secluded beach town of Cherry Grove on Fire Island where they found opportunities for sexual exploration and self-expression—behavior that was both stigmatized and criminalized in the straight world. Together with creative figures like Truman Capote, W.H. Auden, Carson McCullers, and Patricia Highsmith, these visitors to the Grove took pleasure in the costumed parties, theatrical events, and liberated atmosphere that this gay sanctuary provided.
This program takes place on Zoom and registration is required.  To register please click here.
This program is presented in collaboration with the Katonah, Mount Pleasant, and Yonkers-Riverfront Public Libraries.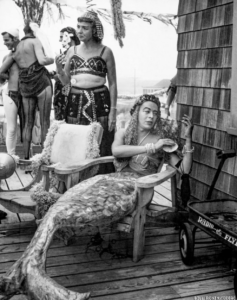 ---
Jun 07
7:30 pm -
8:30 pm
The Board of Trustees of the Town of Pelham Public Library will meet at 7:30 pm on June 7, 2023.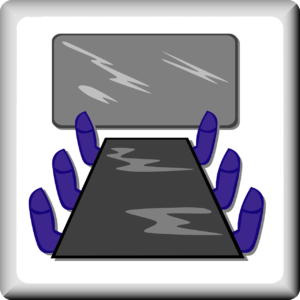 ---