Give to the Library
Donation Appeal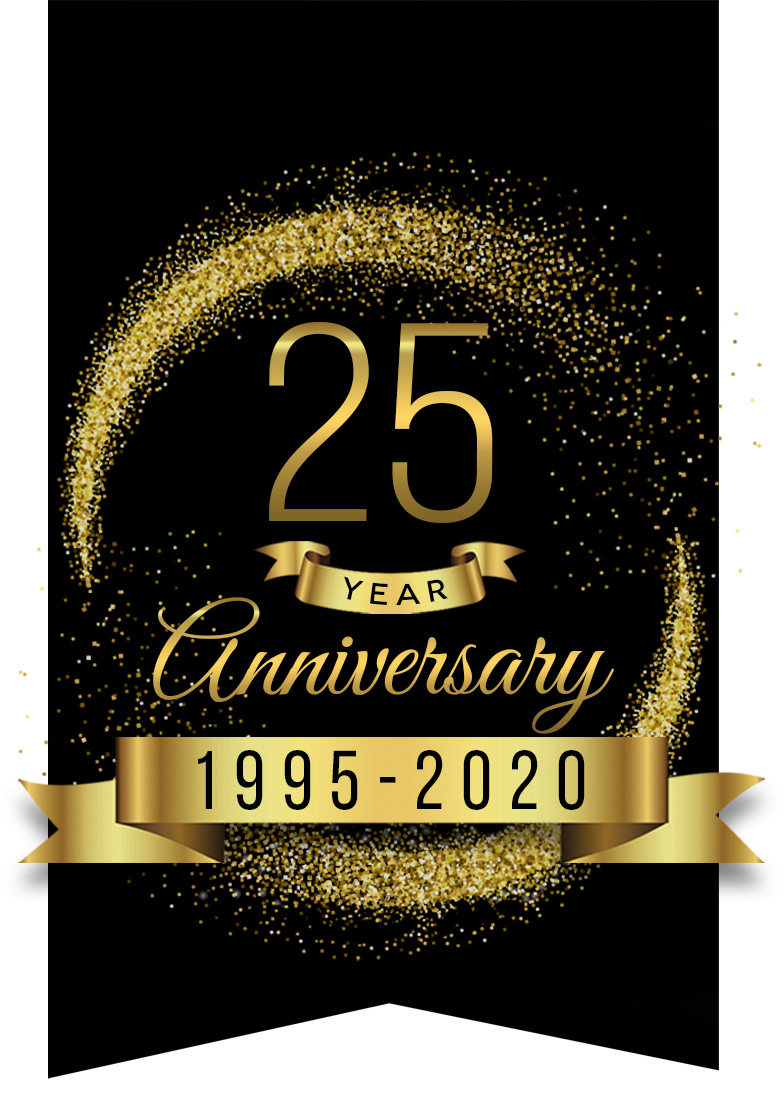 The Friends run two main fund raising efforts: Novel Night and the Donation Appeal. Due to the pandemic, in lieu of Novel Night in 2020, the Friends launched a donation campaign for the 25th Anniversary of the library's opening and Novel Night was held on October 2, 2021.
You may support the library by clicking the "Donate" button below and making a contribution via credit card. Thank you for your support!
The Friends of the Town of Pelham Public Library is a non-profit, tax-exempt 501(c)(3), organization. The Friends organization is comprised of a Board of 21 Pelham residents who volunteer their time to run special events and raise money to help our Library remain a vibrant community resource.