The Library of Things
The Library of Things is our growing collection of non-traditional materials including games and outdoor equipment– all available to check out for free with a Pelham library card. Need something for a one-time project or want to try before you buy? Explore the collection and discover your next new Thing to borrow!
Library of Things items may be checked out by patrons who are 18 years or older, have a library card in good standing, and are residents of the Town of Pelham. Library of Things items can be checked out at the Circulation Desk. Items are kept behind the desk so please inquire there about availability.
Library of Things Items:
Bird Watching Backpacks (adult and children options available)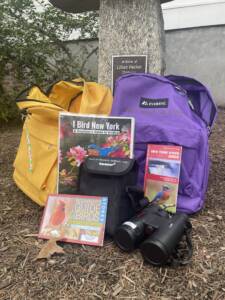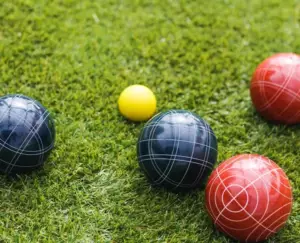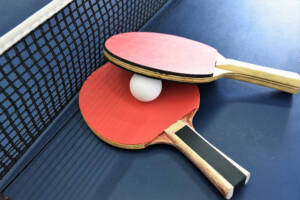 Library of Things Policy
Loan Period
Items have a loan period of 7

days (one week)

.
Renewals
There are no renewals.
Holds
There are no holds for Library of Things items. Staff may not hold items at the desk for patrons.
Fines
Fines for all Library of Things items are $1 a day. If items are not returned within 30 days, you will be charged the price of the items.
Returning Items
All checked out items must be returned to a staff member at the Circulation Desk only. Please do not put any items in the book drop.
Damaged/Missing Parts
Patrons are responsible for all parts that are checked out with their item including the storage bag/case. Replacement costs are listed in the inventory sheet that comes with your Library of Things items. Replacement of individual parts will be determined on a case-by-case basis. Please speak to a staff member at the Circulation Desk if you have lost individual parts of your Library of Things check out.
Have a great idea for a new Thing to add to our Library of Things? Submit your suggestion here.