Children's Summer Reading Program
The Town of Pelham Public Library has a robust summer reading program which includes pre-school age children being read to by caregivers, elementary grade readers, and middle schoolers. The theme for Summer Reading changes every year, and details on Summer Reading 2020 will be posted soon.
Sign-Up Procedures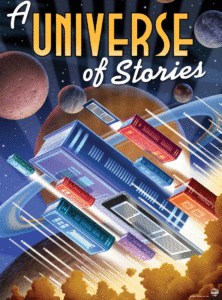 How it Works:
Every child gets a "Timed Reading Record" and a sheet of 50 mini stickers to record reading time, with one sticker for every 20 minutes of reading.
Prizes:
Children can collect one prize per day for every three stickers (one hour of reading) during each of the eight weeks the program runs.
In order to get a prize from the treasure chest, the child must visit the library during the week and have added a sticker to their reading record since their last visit.
Librarians will mark stickers as counted.
Children will receive a book prize every nine stickers. Children will be entered in our raffle each time they complete their entire Reading Record, and then will receive a new Reading Record.
Grand Prize:
All raffle participants will be entered in a drawing for a final Grand Prize.
Ice Cream Party:
 Make-Your-Own-Sundae ice cream party concludes the end of Summer Reading.