Events – 24 Feb 21
> Click here to View in Calendar Format

Feb 24
9:30 am -
9:45 am
The Pelham Library is proud to introduce Find Your Balance, a new virtual wellness program for adults and teens designed to help participants learn techniques to reduce stress. These 15 to 30 minute classes will be led by Pelham resident Emilia Halpern, a registered yoga teacher (RYT) with Yoga Alliance, wellness guide and founder of Breathe for Life.
Cultivate an outlook of appreciation and gratitude for finding peace and reducing anxiety and worry as we continue to practice mindfulness. No special setup required, just a quiet and comfortable seat for this 15-minute session.  To register for this class, please click here.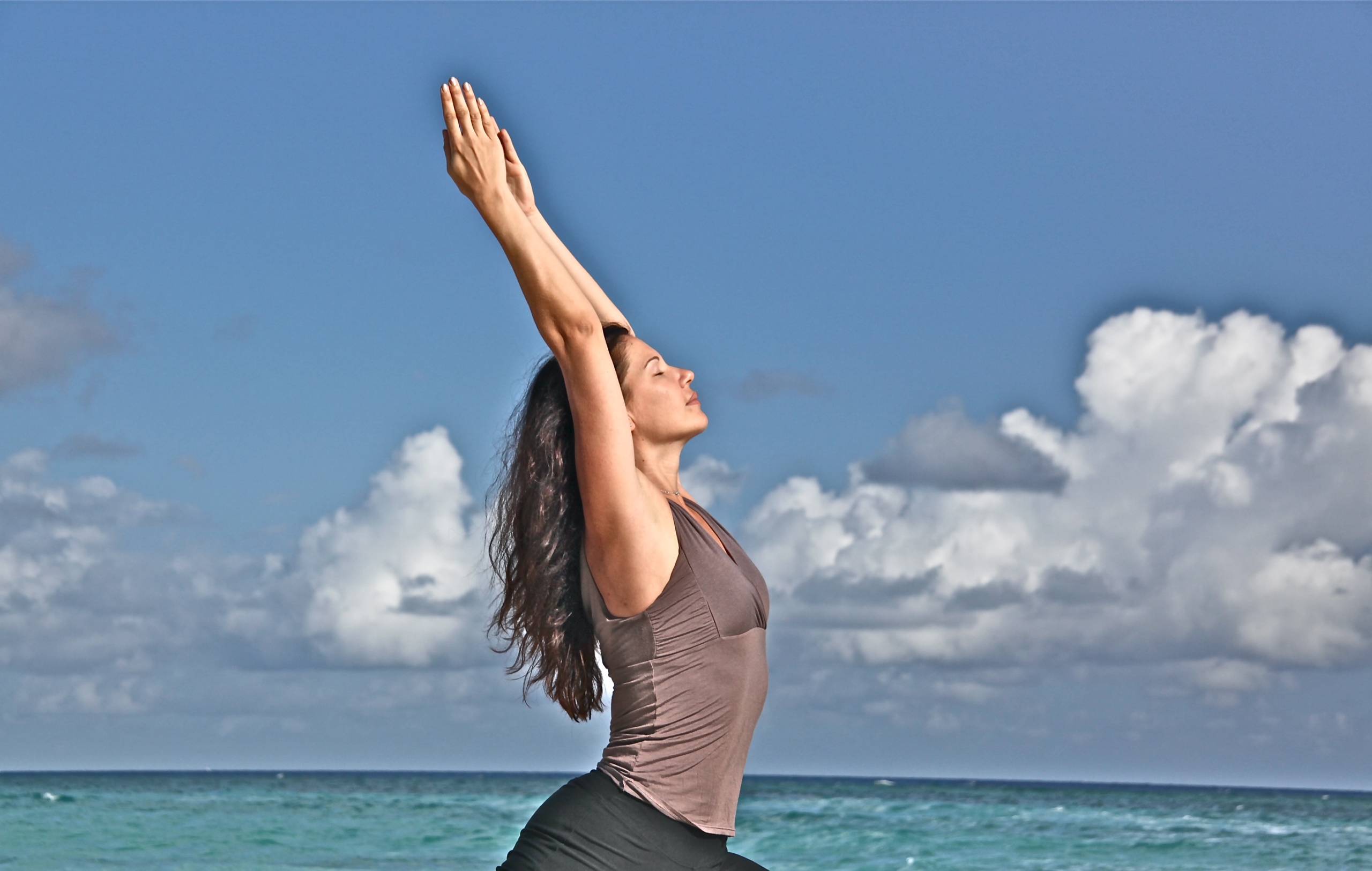 ---
Feb 24
10:15 am -
10:45 am
Storytime has had many books read which reflect the diversity of our community. For this storytime, we will read books of and by Black Voices in honor of Black History Month.  Please register in advance to get the link to join. https://us02web.zoom.us/meeting/register/tZwsdOCqrDIuH9BdScao0mpQahkH5fJ96oNC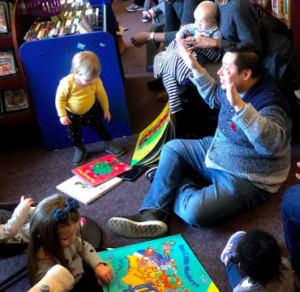 ---
Feb 24
7:00 pm -
8:00 pm
Sadarri and Company delights children of all ages with trickster tales and silly songs that connect storytelling across the continents in a 
Journey from West Africa
. Part of the Library's celebration of Black History Month. Co-hosted with Greenburgh Public Library. Please register at the
Greenburgh Library Event Page
.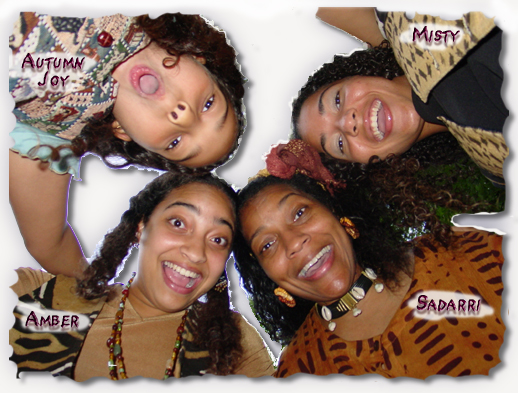 ---
Feb 24
7:00 pm -
8:00 pm
Lenapehoking, the Lenape homeland, spans from Western Connecticut to Eastern Pennsylvania, and the Hudson Valley to Delaware, with Manhattan at its center, and includes Westchester County. Members of the Lenape Center, based in Manhattan, will discuss their work and Lenape history on Zoom. Register for the event here.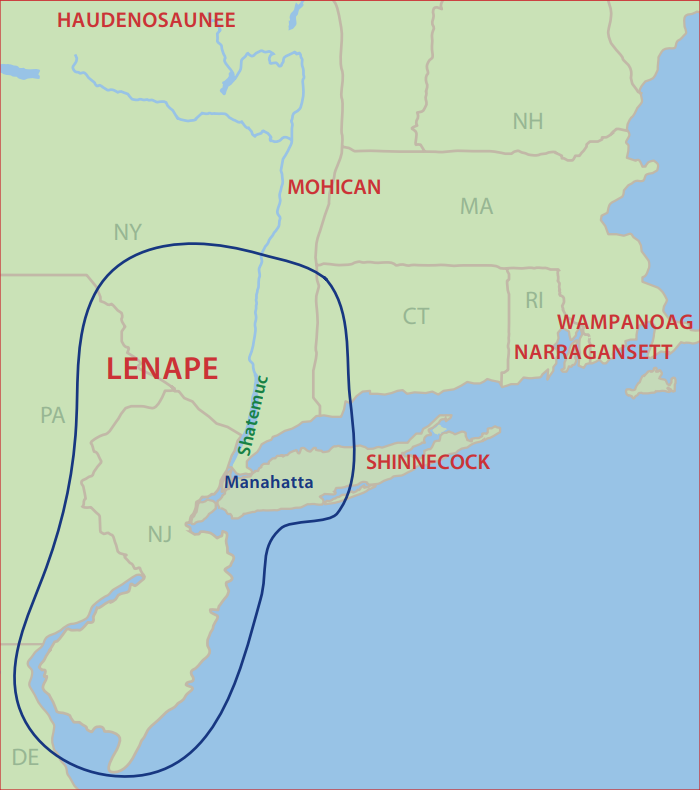 ---