Black Voices Throughout History
As important as it is to celebrate Black History Month, it is equally important to support and highlight contemporary Black voices in literature for children as well as adults throughout the entire year. Here, the library has compiled a few resources to highlight these voices and stories. We hope that you enjoy them. 
For Children
African American Trailblazers: biographies for children on such notable figures as Shirley Chisholm, Charles Henry Turner, skater Mabel Fairbanks and many more. Compiled by the White Plains Library.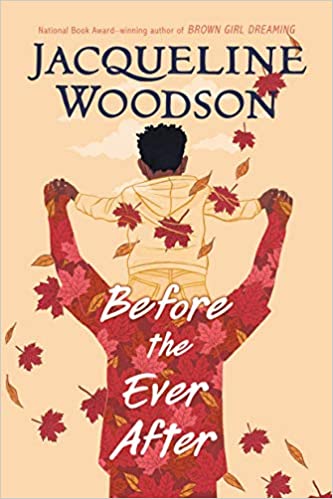 Picture Books that Celebrate Black Joy: picture books that celebrate Black families, relationships and community. Compiled by the White Plains Library. 
The Coretta Scott King Book Awards: given annually to outstanding authors and illustrators of books for children and young adults that demonstrate an appreciation of African American culture and universal human values. You can use this link to access the list of Coretta Scott King award-winning children's literature on our website and directly request titles from the online catalog.
Journey from West Africa: Wednesday February 24th. Sadarri and Company delights children of all ages with trickster tales and silly songs that connect storytelling across the continents from West Africa through the Caribbean and into the United States. Email Oz at ocotochang@wlsmail.com to get registration information.
For Teens and Adults
Comics Plus Black History, Black Voices: a collection of comics and graphic novels and graphic biographies of Black figures.
Who is Amanda Gorman: a wonderful collection of links of Amanda Gorman, America's inaugural poet, performing her works. Compiled by the White Plains Library.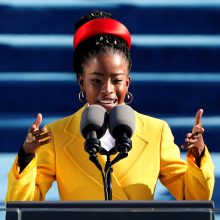 BCALA Literary Awards: honoring outstanding achievement in the presentation of the cultural, historical and sociopolitical aspects of the Black diaspora selected by the Black Caucus of the American Library Association (BCALA). Our list of BCALA winners on our Adults Recommendations page links directly to the catalog where you can place a request.