Battle of the Books!
WHAT IS THE BATTLE OF THE BOOKS?
Battle of the Books is a book-based trivia tournament for Westchester Youth. The Pelham Library will have a 4th-7thth grade team and a 6th-12th grade team. We may need to adjust the age groups based on interest level. We will compete against teams from other Westchester libraries. The competition format is similar to Jeopardy and questions are based on the 5 books for each age bracket.
WHO CAN BE ON THE PELHAM TEAM?
Any Pelham resident entering grades 4th-12th in the Fall of 2023.
DO I HAVE TO READ ALL OF THE BOOKS?
YES! Team members must read all 5 books before August.
WHAT IS THE TIME COMMITMENT?
In addition to reading all 5 books before August, team members are required to attend several practices taking place in August, September and October.
WHEN/WHERE IS THE BATTLE?
Saturday October 21, 2023 at Ossining High School
HOW CAN I GET MORE INFO OR JOIN THE TEAM?
Contact Librarian: Kathy Palovick (kpalovick@wlsmail.org) or call the Library at 914-738-1234.
If interested you must contact Kathy by May 19th.
WHAT BOOKS ARE WE READING?
Grades 4th-7th are reading the following titles (click on the cover to see details):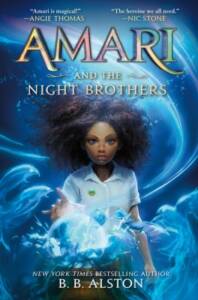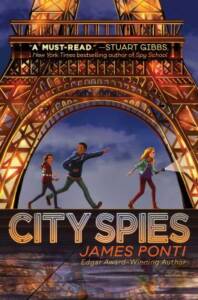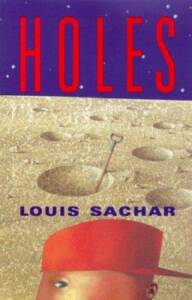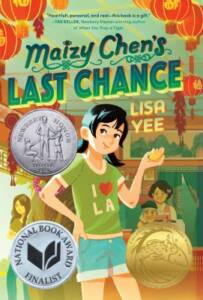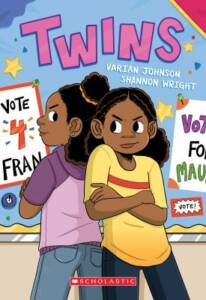 Grades 6th-12th are reading the following titles (click on the cover to see details):