Events – 18 Nov 23
> Click here to View in Calendar Format

Nov 13 - Nov 30
All Day
Come by the Library to vote for your favorite pie! Will Pecan and Apple be in the lead or will Sweet Potato win in a last minute upset? The voting ends November 30th. Hurry to the Library to cast your vote!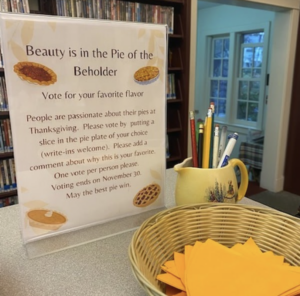 ---
Nov 18
10:30 am -
12:30 pm
Our super-popular sewing class just for kids six and up is back! This is a very high-demand program, and there are a lot of folks who haven't been able to get into a class yet. We want to be fair and make sure that as many kids as possible have a chance to attend a sewing class, which is why we are separating the classes into "Newcomers" (those who HAVE NEVER attended our sewing classes in 2022-2023 and "Returning Students" (those who HAVE attended a class in 2022-2023). No exceptions, please. NEITHER CLASS CAN ACCOMMODATE CHILDREN AGES FIVE AND UNDER.
Attendance is capped at six people, but a waitlist will be kept. If you are interested, please email Tasha at ngross@wlsmail.org. You MUST include your/your child's name and age, and your phone number. You will receive a confirmation. Register soon, as space and supplies are limited!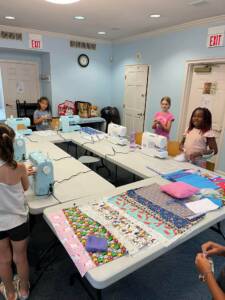 ---
Nov 18
2:00 pm -
4:00 pm
Are you thinking of starting a meditation practice? Do you have one in motion already? Have you ever wondered how and where to place your meditation space in your home? What type of meditation pillow mike work best, the best times to meditate, what to wear?
Join wellness influencer Kellye Davis for guidance on these questions and more! This program will take place in-person at the Library. Walk-ins are welcome, but space is limited. First come, first served.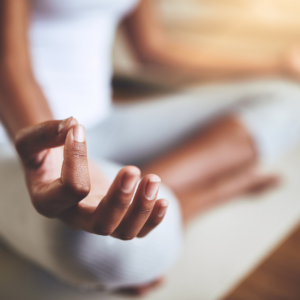 ---