Events – 15 May 23
> Click here to View in Calendar Format

May 15
5:30 pm -
8:45 pm
This program has unfortunately been cancelled. We hope to offer it again in the fall. Check back then for dates.
This informative in-person event is designed to help those not yet enrolled medicare understand the complicated system. This is open to those close interested in applying or helping other apply. The event will be held in person. Masks must be worn at all times. Registration is required and can be done by calling the Library or stopping by the reference desk. For those who do not wish to attend an in-person event, please visit the WLS website anytime for comprehensive audio presentations of the program.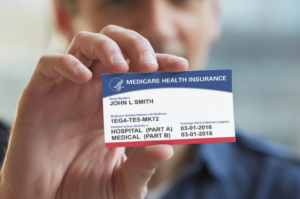 ---
May 15
6:15 pm -
7:00 pm
Join us for a series of ESL classes with Pelham resident, EJ Sepp!
This class is intended for low-intermediate to advanced students who are learning English as a second or foreign language. (No beginners please!)
EJ Sepp has taught ESL for 20 years, and is the co-author of English Express New York : A Cultural Reading & Writing Text for English Language Learners.
These classes are walk-ins that do not require preregistration or attending all sessions.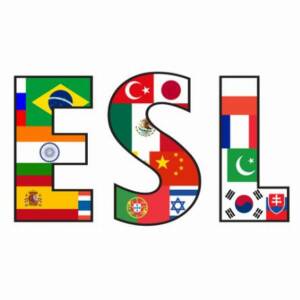 ---