Events – 11 May 23
> Click here to View in Calendar Format

May 11
5:00 pm -
6:30 pm
Our super-popular sewing class just for kids ages six and up is back! This is a very high-demand program, and there are a lot of folks who haven't been able to get into a class yet. We want to be fair and make sure that as many kids as possible have a chance to attend a sewing class, which is why we are separating the classes into "Newcomers" (those who have never attended our sewing classes in 2022-2023) and "Returning Students" (those who have attended a class in 2022-2023). Students must be ages six and up. No exceptions, please.
Attendance is capped at six people, but a waitlist will be kept. If you are interested, please email Tasha at ngross@wlsmail.org. You MUST include your/your child's name and age, and your phone number. You will receive a confirmation. Register soon, as space and supplies are limited!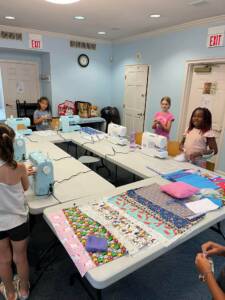 ---
May 11
7:00 pm -
8:00 pm
UNFORTUNATELY THE PRESENTER HAS TO CANCEL THIS PROGRAM.
Do you have an aging parent, partner, relative, or friend? Does talking to them about health, legal planning, housing, or finances make you feel a little uncomfortable? Join us for an in-person presentation from Irma Nimetz, who will discuss how to start difficult conversations about estate planning and related issues. Learn how to start the conversation about wills, trusts, powers of attorney, health care proxies and living wills, and financial assets.
Irma Nimetz is a partner in the law firm of McCarthy Fingar LLP, and a volunteer speaker for the Westchester Senior Law Day Collaborative. She is a member of the firm's Appellate Practice, Commercial Litigation, Surrogate's Court Litigation and Trusts & Estates groups.
Registration is suggested, but walk-ins are welcome. Click here to register.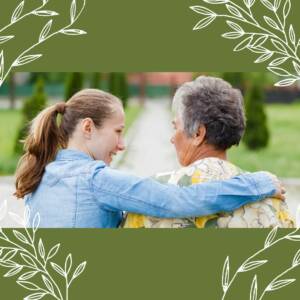 ---