Events – 15 Sep 22
> Click here to View in Calendar Format

Sep 15
3:30 pm -
4:30 pm
Celebrate and learn about Rosh Hashanah with stories, songs, and activities for the new year! This program is for kids in PreK-3rd grade, but the whole family is welcome. Open to all, and a great place to meet neighbors and form friendships. This event will take place outdoors. You may wish to bring a blanket and/or lawn chairs.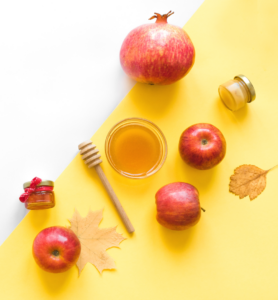 ---
Sep 15
5:00 pm -
6:30 pm
Join us for a sewing class just for kids ages 9 and up! Solange Bitol Hansen will have sewing machines on hand and projects at the ready. This class is capped at 6 people, and participants may only register for one session. We will keep a waitlist for each session. Because of high demand, we ask that if you register and cannot attend, that you cancel with 24 hours notice. If you do not give 24-hour notice of a cancellation, you will not be able to re-register for another session.
If you are interested, please email Tasha at ngross@wlsmail.org with the participant's name and age. You will receive a confirmation with the status of your registration. Register soon, as space and supplies are limited!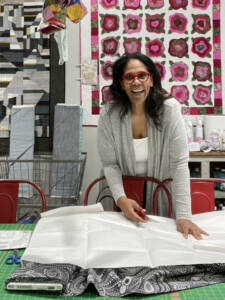 ---