Events – 13 May 22
> Click here to View in Calendar Format

May 13
10:30 am -
11:00 am
Join us for a new Friday session of our popular story time for infants and toddlers with our new librarians Ms. Tasha and Ms. Florence outside on our front lawn. Story time is designed to enhance early literacy skills and features diverse children's books in which all children can see themselves represented. Please bring a blanket to create social distancing squares. In case of bad weather, the event will be cancelled or postponed. Please call the library or check our website that morning.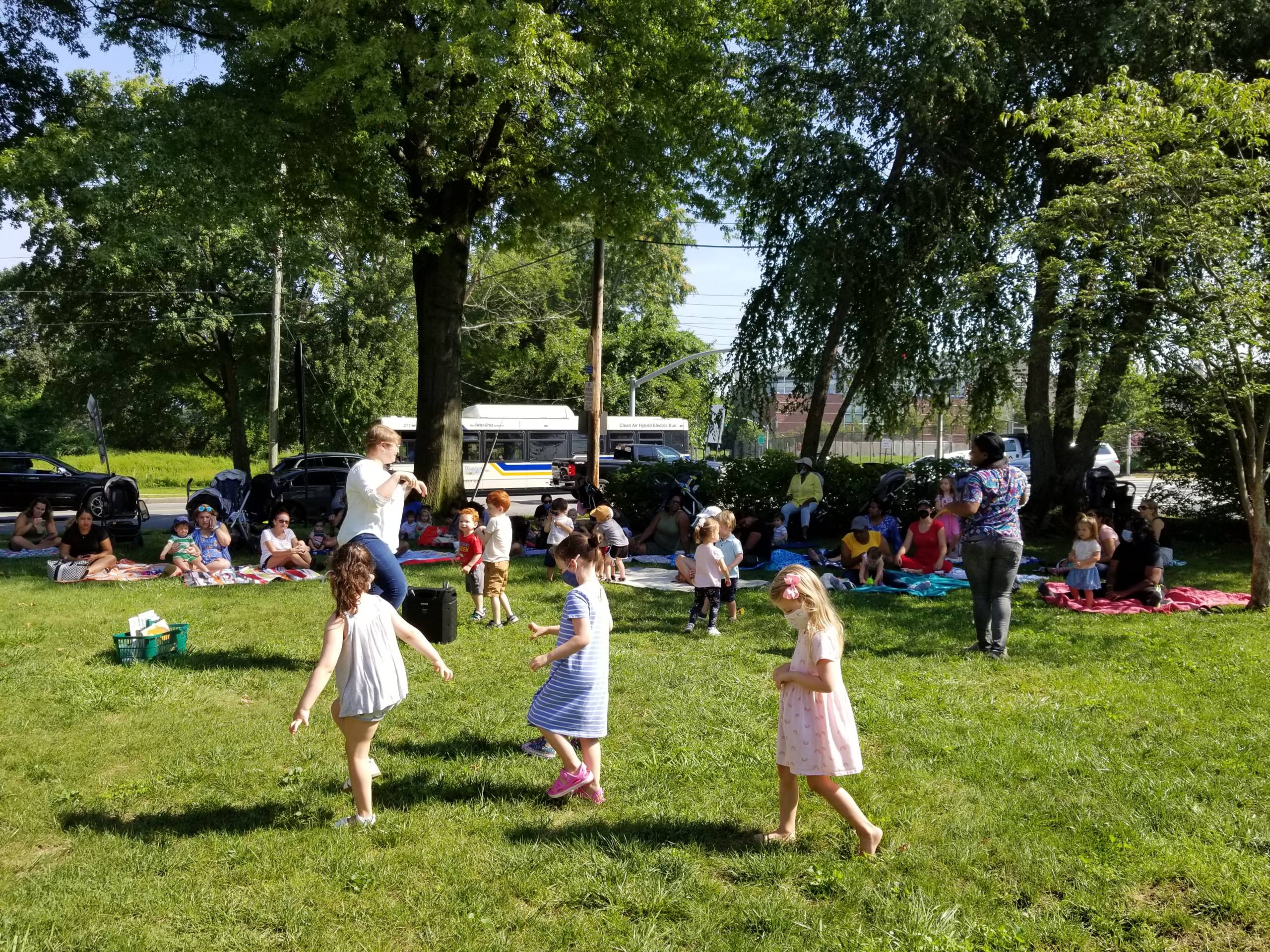 ---
May 13
3:30 pm -
4:30 pm
Learn the basics of coding with a different activity each week. No previous coding experience required. For grades 3 to 6. This program will run Fridays May 13, 20, 27 and June 3 in person at the Library. Please bring your own fully-charged laptop. Registration is required, please email: kpalovick@wlsmail.org.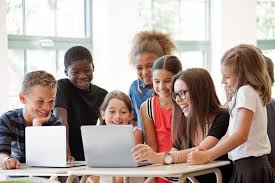 ---
May 13
6:00 pm -
7:00 pm
On Sunday night on May 15th, a total eclipse of the moon will take place! Here in the Northeast, we'll have ringside seats to this spectacular event. Come get ready with us and Joe Rao, who will tell you everything you need to know about eclipses, why the moon turns red, and how to best view this one. This event will be held on Zoom, and registration is required. To register, click here.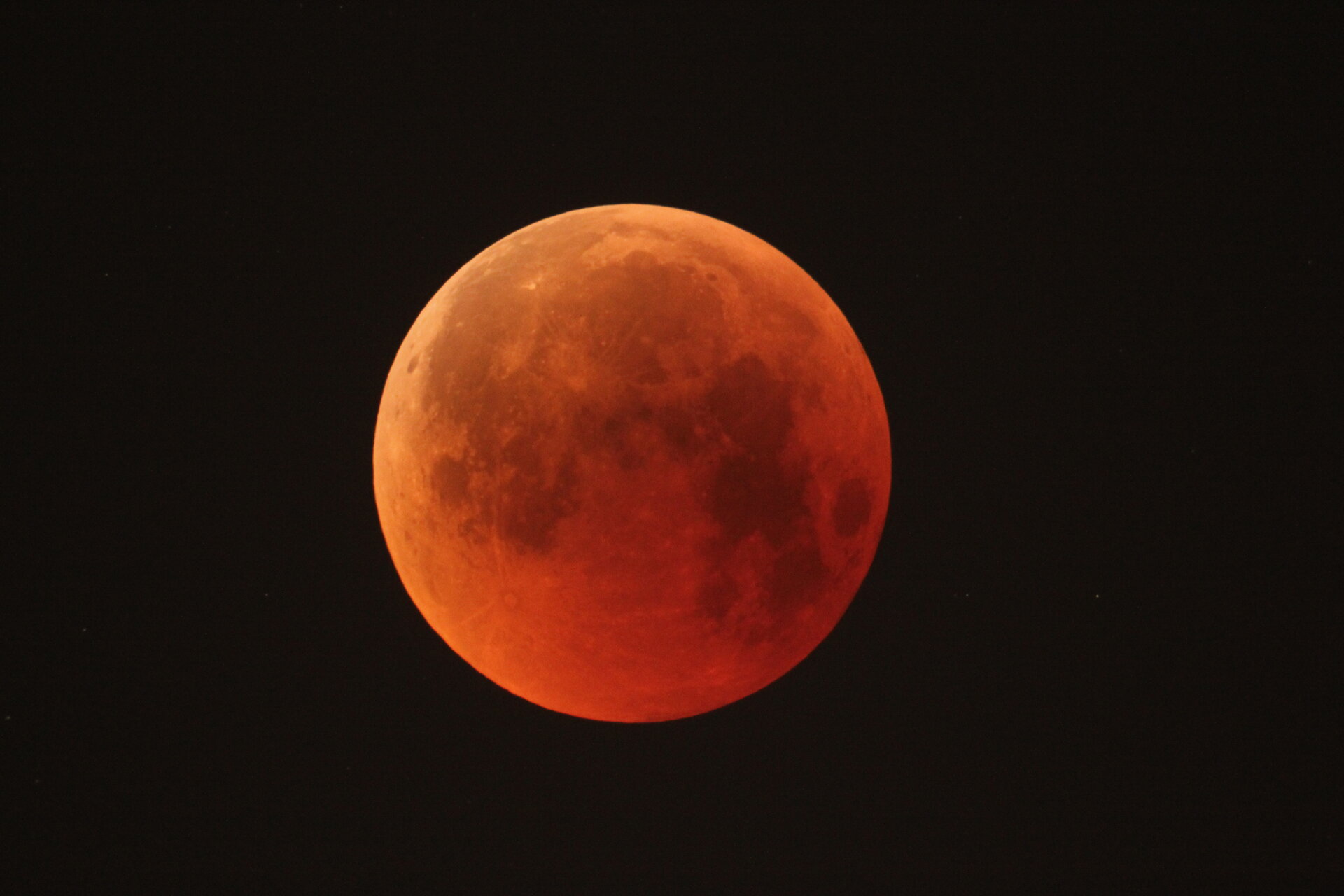 ---