Events – 12 May 22
> Click here to View in Calendar Format

May 12
3:30 pm -
4:30 pm
Kids' Craft Studio is back! Come learn how to make origami fish, and decorate them to take home. For ages 4 and up. This event will be held outdoors. In case of inclement weather, please call ahead.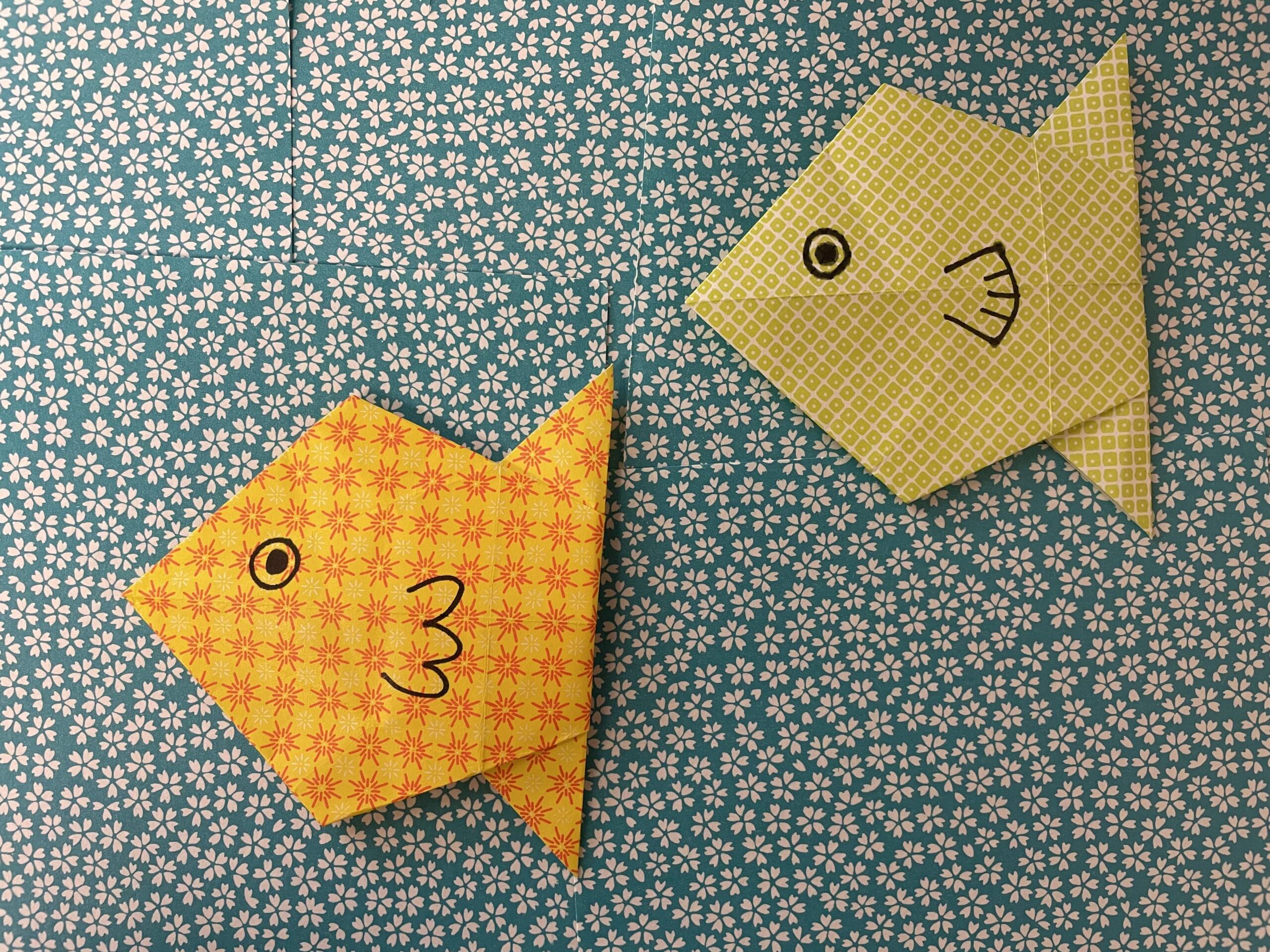 ---
May 12
6:00 pm -
6:30 pm
Peter Seifert, a local resident and small business owner, is a NY State Certified Emergency Medical Technician, as well as a Stop the Bleed instructor. During this 30-minute class he will teach the necessary skills needed to control blood loss and prevent loss of life. Participants only need to attend one of the in-person training classes, but are required to complete an online 20-minute introductory training class BEFORE attending the in- person training.  Certificate of completion must be emailed to croberts@wlsmail.org at least 24 hours before your scheduled training in order to attend. Learn more about the Stop the Bleed training here. Registration is required. To register, click here. For more information please reach out to croberts@wlsmail.org or call 914.738.1234.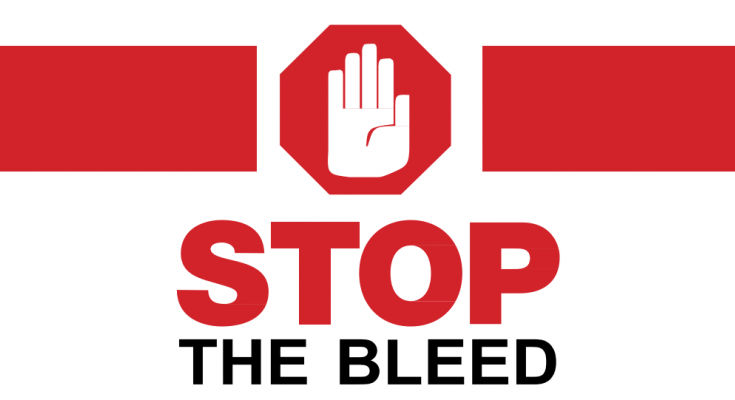 ---
May 12
7:00 pm -
8:00 pm
Learn the basics of mindfulness meditation in a three-part series held on Wednesday May 12, 19, and 26 from 7 to 8 pm with certified meditation teacher Jane Meryll. The first session will focus on breathing techniques and will be held on Zoom. The three sessions are intended to help you build your own meditation practice from the ground up, but you can drop in to one session at a time. In collaboration with the Mamaroneck, Harrison and New Rochelle Public Libraries. Registration is required. To register please click here.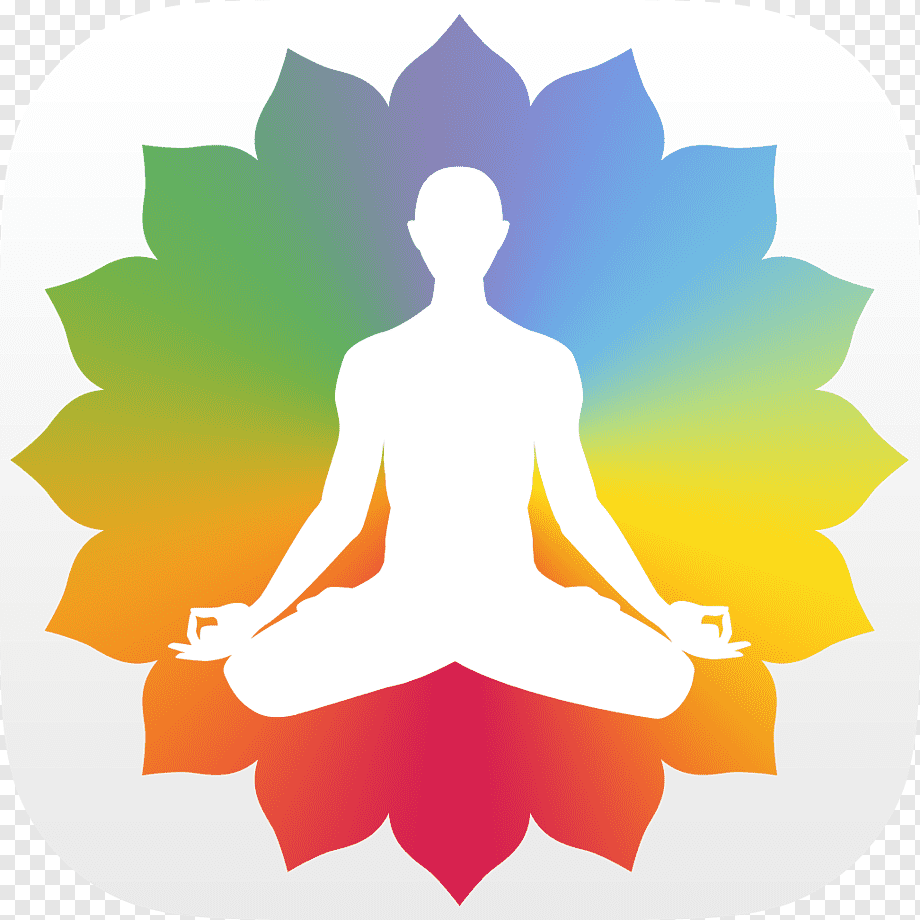 ---