Events – 24 Aug 21
> Click here to View in Calendar Format

Aug 24
10:15 am -
10:45 am
Join us for our popular story time for infants and toddlers with our new librarians Ms. Tasha and Ms. Florence outside on our front lawn. Story time is designed to enhance early literacy skills and features diverse children's books in which all children can see themselves represented. Please bring a blanket to create social distancing squares. In case of bad weather, the event will be cancelled or postponed. Please call the library or check our website that morning.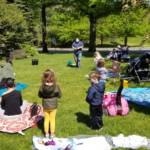 ---
Aug 24
11:00 am -
11:30 am
Robert creates an interactive experience in which the kids are getting constant feedback. In one song, they go to sleep, then wake up and jump. In another, they hide, then march to the spider, then flee again. He tells them where they are hiding, and he sees, and reports, who is jumping, marching, etc, For Pre-K and up. Please email PelhamLibrary@wlsmail.org for Zoom link.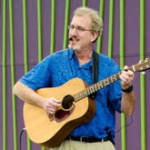 ---
Aug 24
3:30 pm -
4:30 pm
Learn how to create vibrant tie-dyed tiles with markers and rubbing alcohol. This program is for adults and children. It will be held outside but moved to the next day in case of rain.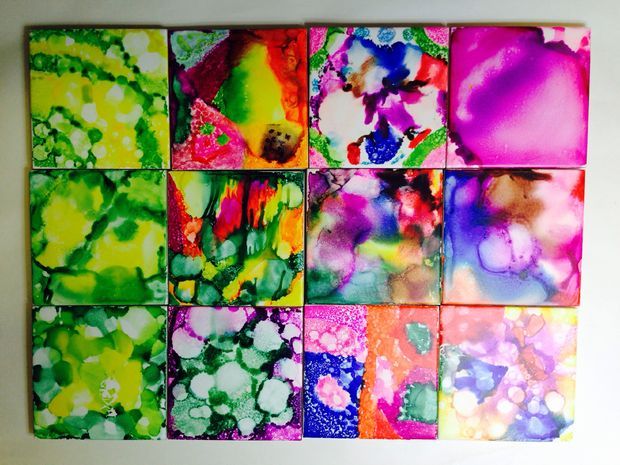 ---