Events – 27 Jul 21
> Click here to View in Calendar Format

Jul 27
10:15 am -
10:45 am
Join Mr. Oz or Ms. Lisa for outdoor story time featuring books in which all children can see themselves represented. In case of bad weather, the event will be moved online to Zoom, and you will be sent the link in advance upon registration. Everyone in attendance age 2 and up must wear a mask. Please bring a blanket to sit on and maintain social distancing. Click here to register.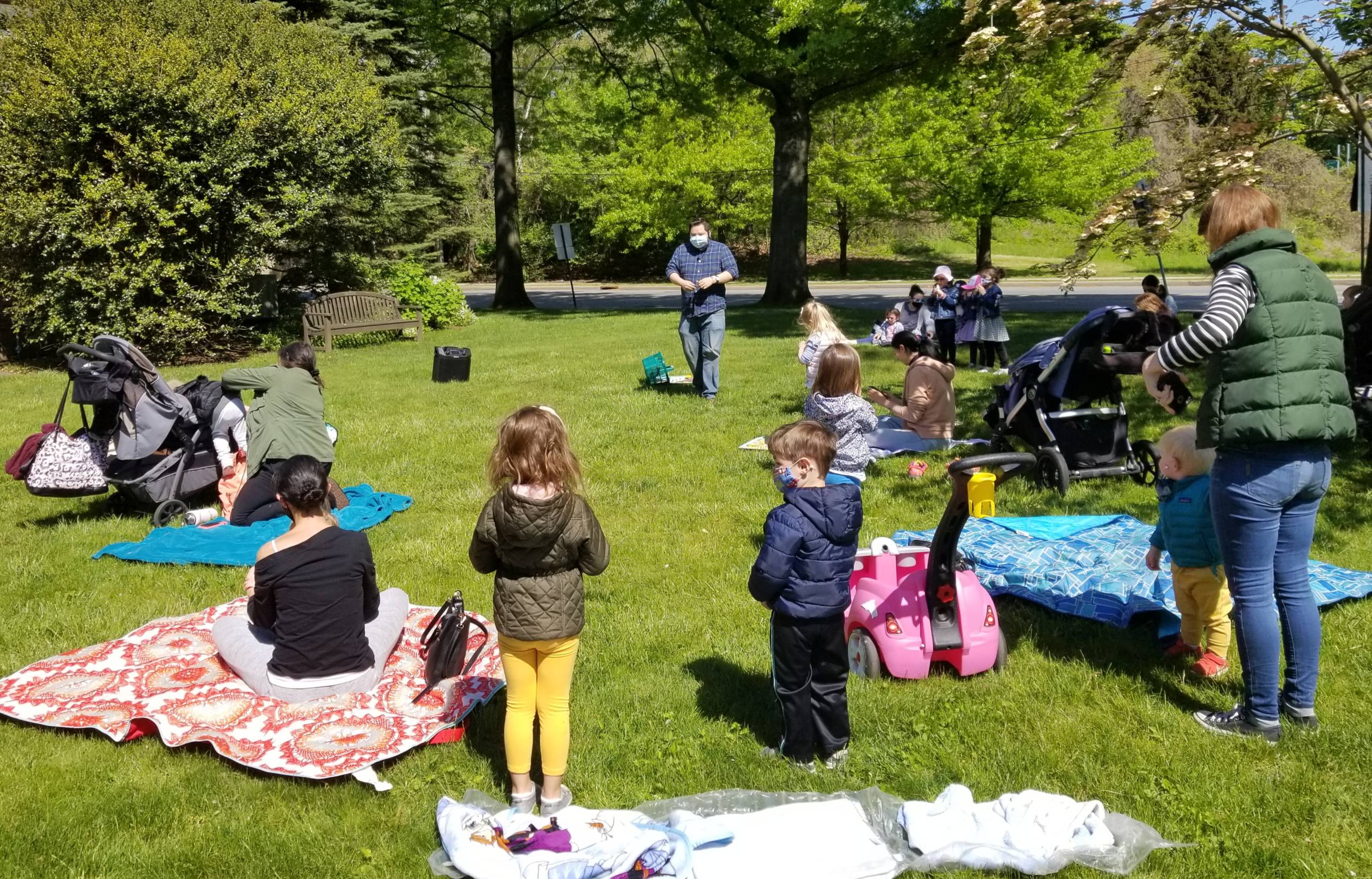 ---
Jul 27
11:00 am -
11:30 am
Robert Markowitz creates an interactive musical experience in which kids receive consistent feedback. Robert creates an interactive experience in which the kids are getting constant feedback. In one song, they go to sleep, then wake up and jump. In another, they hide, then march to the spider, then flee again. He tells them where they are hiding, and he sees, and reports, who is jumping, marching, etc, For Pre-K and up. Please email PelhamLibrary@wlsmail.org for Zoom link.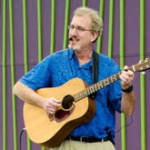 ---
Jul 27
7:00 pm -
8:00 pm
The Board of Trustees of the Town of Pelham Public Library will hold a Special Board Meeting at 7 p.m. at the Library.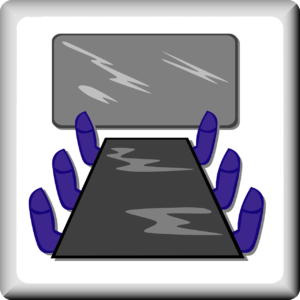 ---