Events – 23 Jun 21
> Click here to View in Calendar Format

Jun 23
9:30 am -
9:45 am
Gentle wellness techniques which include sitting stretches, breath work, and relaxation exercises. No special setup required, just a quiet and comfortable seat. To register for this class, please click here. After registering, you will receive a confirmation email containing information about joining the meeting.
---
Jun 23
10:15 am -
10:45 am
Join Mr. Oz for outdoor story time featuring books in which all children can see themselves represented. In case of bad weather, the event will be moved online to Zoom, and you will be sent the link in advance upon registration. Everyone in attendance age 2 and up must wear a mask. Please bring a blanket to sit on and maintain social distancing. Click here to register.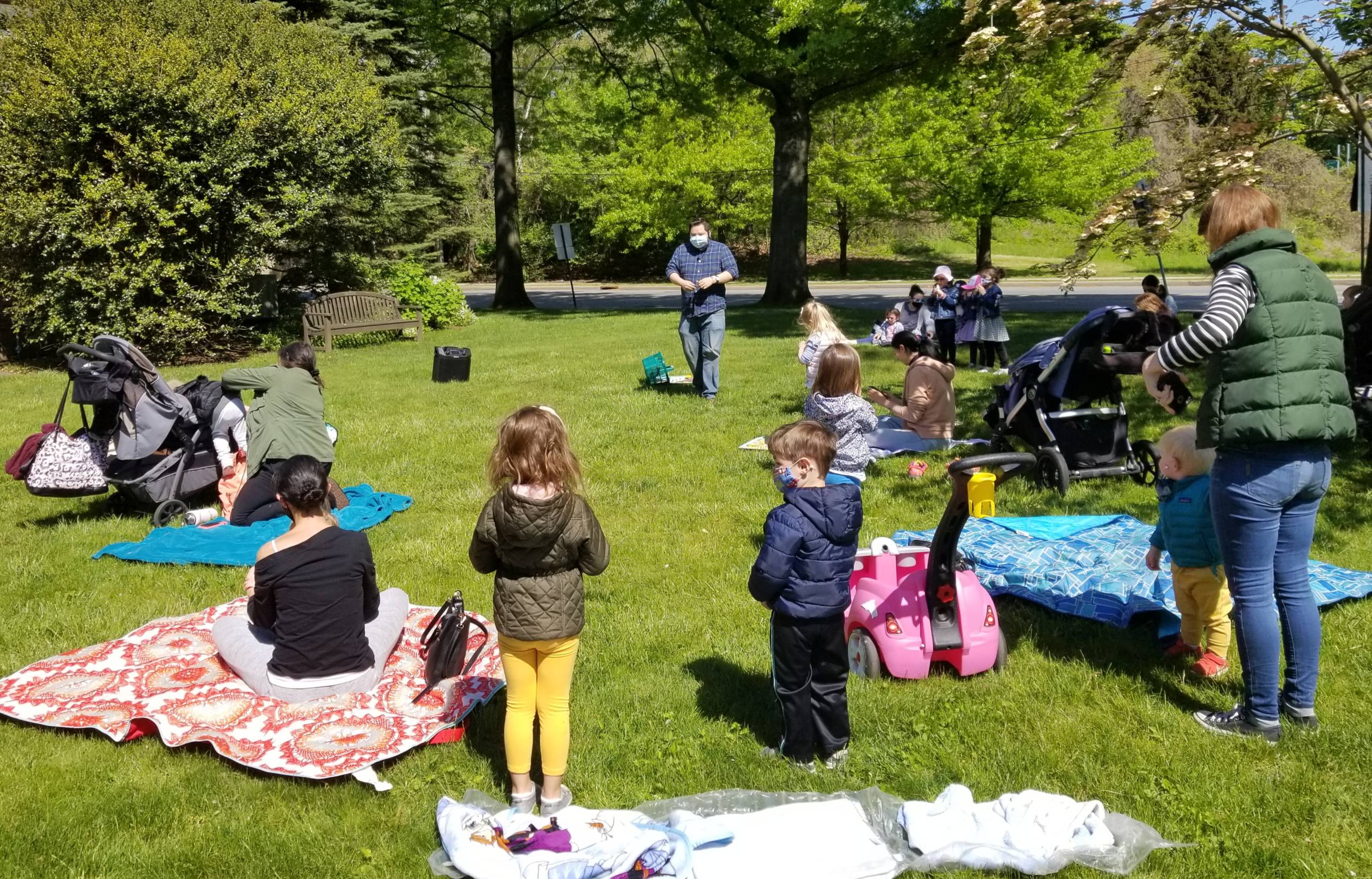 ---
Jun 23
1:00 pm -
2:00 pm
The Town of Pelham Public Library is proud to be hosting its second Drag Queen Story Hour (DQSH) on Wednesday, June 23rd at 1 p.m., as part of our programming for Pride Month.
The program will be held in conjunction with the Westchester chapter of the nonprofit Drag Queen Story Hour.  This popular program has been presented at public libraries throughout the country to widespread acclaim.
This event is designed for kids ages 3 to 8 years and includes stories read by drag queens trained by librarians, interspersed with children's songs and movement activities. The program will feature books about universal themes children (and adults) experience such as feeling different and not being included in popular groups. It promotes kindness, compassion and empathy. It does not delve into issues of morality or ideology, sexuality or politics.
Weather permitting, we will hold the program outside on the front lawn. Please bring blankets to create social-distancing squares. In the event of rain, the program will be held on Zoom. Pre-registration is required and space is limited. To register, please click here.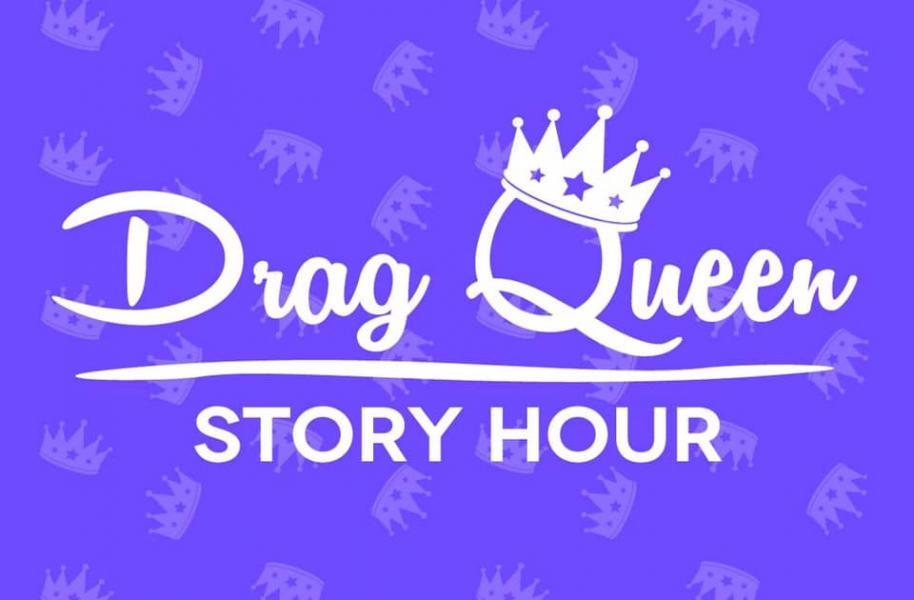 ---