Check Out the Library's Spring Break Programs for Kids!
The Library is offering three special programs for children during spring break, which begins in Pelham schools next Monday, April 30, and concludes with the Easter Monday holiday on Monday, April 6. In addition to the programs below, Story Time will still be held at its usual time on Tuesday and Wednesday mornings, and the Monday night chess instruction series will also be held both Monday nights of the break. (Homework Help will NOT be held, resuming its Tuesday/Thursday schedule on Tuesday, April 7.)
Below are complete details on the spring break programs. Remember that all Library programs are free and open to the public. To sign up for events that require pre-registration, call (914) 738-1234.
Meet and Touch the Animals, Tuesday, March 31, 2 p.m.
Jason Reilly from Green Meadows Farm is bringing the program "Every A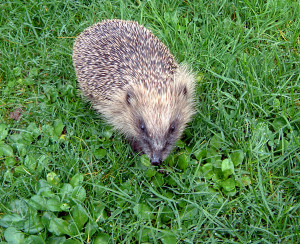 nimal Has a Hero" to the Library. Be a hero — learn how to help animals and save the environment! Meet, pet and touch live animals such as Stickers the Tree Frog and Tickles the Hedgehog. Appropriate for ages four and up. Sign-up is required.
Make S-t-r-e-t-c-h Bracelets, Thursday, April 2, 2 p.m.
Make magic stretch bracelets with beads and small charms with bead expert Marie Jones. Children can make two bracelets — one for themselves and one for someone else. (Mother's Day is May 10!) Each child will get a mesh bag to hold the bracelets. Appropriate for ages five and up. Sign-up is required.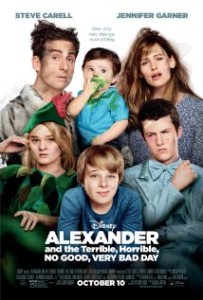 Movie: Alexander and the Terrible, Horrible, No Good, Very Bad Day, Monday, April 6, 2 p.m.
End spring break with a comedy! Starring Steve Carell and Jennifer Garner, this 2014 movie focuses on Alexander, who begins the day with gum stuck in his hair, followed by more calamities. However, he finds little sympathy from his family and begins to wonder if bad things only happen to him, his mom, dad, brother and sister — who all find themselves living through their own terrible, horrible, no good, very bad day. No sign-up is required. Run time is 81 minutes.
See you at the Library!