Date/Time Date(s) - 06/09/2018

11:00 am - 12:00 pm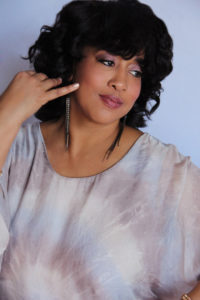 TIME CHANGE: This event now starts at 11 a.m. rather than 1 p.m.
Come to the Library's meditation workshop, led by Instructor Kellye Davis. This program teaching stress reduction techniques is for anyone age 16 and up and is suitable for seniors as well. Davis will lead the class through various relaxation exercises, answer questions and provide participants with handouts. No experience is required; participants may bring yoga mats or sit in chairs during the exercises. Registration required by calling the Library at (914) 738-1234. Please note that this class will be held from 11 a.m. to noon.
Download iCal
Location
Town of Pelham Public Library
Categories