Date/Time Date(s) - 02/11/2019

4:30 pm - 5:00 pm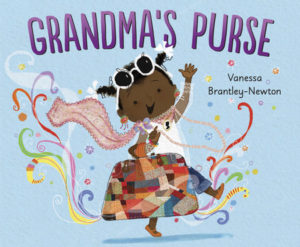 This picture book is about the relationship between grandmother and granddaughter, and the fun they have going through Grandma's Mimi's purse. What's in there? Jewelry, tokens from around the world, or sometimes an item especially meant  for her granddaughter.
Walk-ins are welcome to the Library's elementary school book clubs, but registration is requested by calling the Library at (914) 738-1234. Book club books are usually available at the circulation desk for immediate checkout.
Download iCal
Location
Town of Pelham Public Library
Categories