Date/Time Date(s) - 06/18/2019

10:45 am - 11:15 am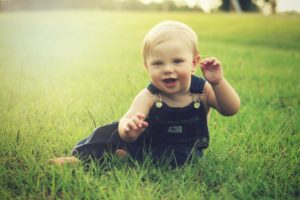 This edition of Story Time is for babies up to two years. Programs like this are an essential part of a child's early literacy. When younger children are unable to participate they miss out. Parents/caregivers must participate in Baby Story Time. No talking or phones.
Because of Story Time's popularity, get there early. A ticketing system will be used to prevent overcrowding.
(Image by lisa runnels @ Pixabay)
Download iCal
Location
Town of Pelham Public Library
Categories