Date/Time Date(s) - 11/17/2017

3:30 pm - 4:30 pm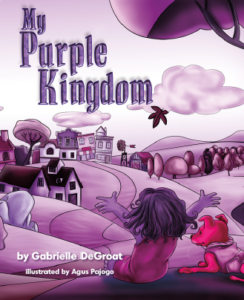 Local children's author Gabrielle DeGroat will come to the Library to read two of her books:  Me Encata, I Love Puerto Rico and My Purple Kingdom.
Me Encata, I Love Puerto Rico is about the  beauty of Puerto Rico — its tropical landscape and beautiful, friendly people who greet visitors  to the sun and the sand. History, culture, and of course the delicious menus will have attendees celebrating Puerto Rico which is introduced in the book by a friend named Pedro.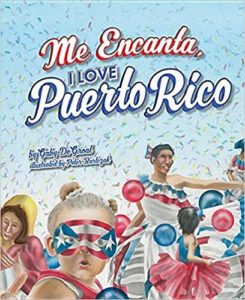 My Purple Kingdom is a place with purple days and purple nights, the land is full of magnificent sights!
This program is for ages three and up. Registration is not required. A book signing and sale will follow!
Download iCal
Location
Town of Pelham Public Library
Categories