Sign-Up Procedures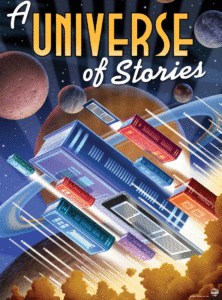 Sign up has ended: Wednesday, July 31st.
 Ice Cream Party passed on Aug 22nd
Watch this page for the 2020 Summer Reading Game!
How it Works:
A"Timed Reading Record" and a sheet of 50 mini stickers to record 20 minutes read per sticker.
Prizes:
Children can collect one prize per day for every three stickers (one hour of reading) during each of the eight weeks the program runs.
In order to get a prize from the treasure chest, the child must visit the library during the week and have added a sticker to their reading record since their last visit.
Librarians will mark stickers as counted.
Children will receive a book prize every nine stickers. Children will be entered in our raffle each time they complete their entire Reading Record, and then will receive a new Reading Record.
Grand Prize:
All raffle participants will be entered in a drawing for a final Grand Prize.
Ice Cream Party:
 Make-Your-Own-Sundae ice cream party was on Thursday, August 22nd