Pelham Perspectives: An LGBTQ Discussion on Zoom
Date/Time:

Jun 29
8:00 pm -
9:00 pm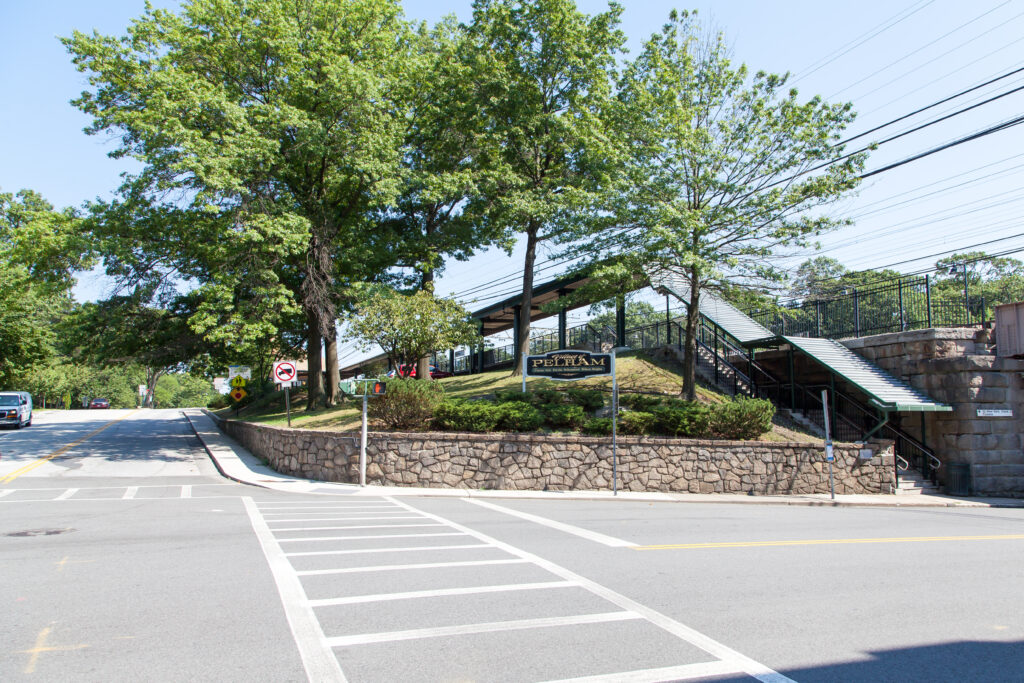 In recognition of Pride Month, the Town of Pelham Library invites all Pelham residents to join a Brave Space session focused on the LGBTQ perspective on Tuesday, June 29 at 8 p.m.
A Brave Space is a safe and open place for all of us to authentically engage and collectively collaborate on our way forward together. The goal is to create a productive dialogue in which people speak honestly and critically from experience toward mutual learning and actionable insight.
Hear from your LGBTQ neighbors and the parent of a local LGBTQ youth on their personal experiences, cultural insights, and constructive ideas. There will be an opportunity for attendees to share their own experiences and ask questions.
This Brave Space event will be held via Zoom on Tuesday, June 29 at 8 pm.  Register by clicking here to reserve your spot. Participants must agree to not record or photograph the event. For more information, contact Augusta Turner at aturner@wlsmail.org or 914-738-1234.
Our Brave Space panelists:
Maurice Owen-Michaane is the organizer and moderator of the LGBTQ Brave Space discussion. He has been a Pelham resident since 2015. He has been married to his husband, Michael, for 14 years and is the father of 4 children under the age of 8 years old. He is a Pelham Manor Trustee, small business owner and former NYC Pride LGBTQ March Director – one of the largest Civil Rights Marches in the Country. He is a member of the Pelham Civics and Cub Scout Pack 4 Leader
Darra Gordon has resided in Pelham since 2014 and is the mother of 3 elementary school age children. She is married to her wife, Nicole, and is the Chief Operating Officer of GLAAD. Darra has worked in the nonprofit field for nearly 20 years. She was previously at Hetrick-Martin Institute for 14 years, the nation's oldest and largest LGBTQ youth service organization. She served as the Board Member and Treasurer of Black Trans Femmes in the Arts (BTFA).

Jim D'Sidocky moved to Pelham in 2013. He is the father of 2 elementary school age children and is married to his husband, Mark. Jim is US General Counsel at Insight Investment and a Pelham Education Foundation Board Member.
Michael Korn moved to Pelham in 2016. He is married to his husband, Geoff, and is the father of one elementary school-age child. He is Vice President at GAN Integrity.
Louise Kelly has lived in Pelham since 2002 and is an active community volunteer. She is married to her husband, Doug, and is the mother of 3 teens, including an LGBTQ daughter (PMHS graduate 2020). Louise is an advocate for and supporter of LGBTQ youth in the community and helped establish the middle school Gay-Straight Alliance (GSA). She is the founder and partner of Glowstone Consulting (provider of technology solutions to nonprofits).
Download iCal
Categories No Categories