Can Sustainable Food Systems Save the Climate?
Date/Time:

09/21/2022
6:30 pm -
7:30 pm
It's NYC Climate Week! As concerns about climate change and ecological collapse grow, food companies have claimed more and more often that their products are sustainable, carbon-negative, or "climate-smart." But what do these mean, and can we really eat our way to sustainability? The answer is anything but simple. Come learn about how to navigate the increasingly tricky waters of sustainable eating, and the science behind sustainable food system design. This program is taking place on Zoom and registration is required. To register please click here.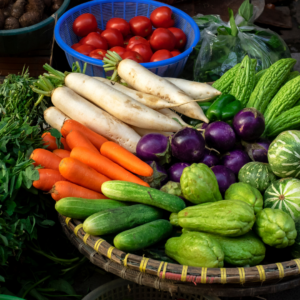 Dr. Rivka Fidel (pictured below) is an Associate Professor of Practice in the Department of Environmental Science at the University of Arizona. She received her Ph.D. in Soil Science from Iowa State University and her B.S. in Environmental Science from Union College in NY. Her research focuses on soil carbon and nitrogen cycling, soil chemistry, and using biochar for climate mitigation and contaminant removal.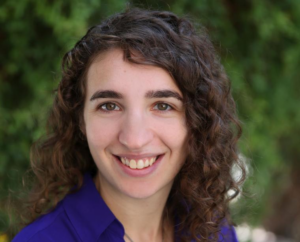 This program is presented in collaboration with the Croton, Dobbs Ferry, Harrison, Hendrick Hudson, Lewisboro, Mamaroneck, Mount Pleasant, Mt Kisco, New Rochelle, Pound Ridge, Somers, Tuckahoe, and Yonkers Public Libraries
Download iCal
Categories No Categories