A Magical Summer Reading Game Kickoff!
Date/Time Date(s) - Jun 26

3:00 pm -
4:00 pm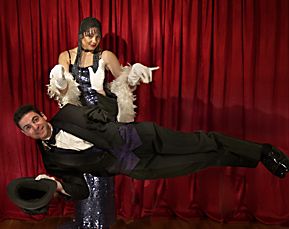 The kickoff event for the Summer Reading Game is Wednesday, June 26 at 3 p.m., a half-day for Pelham students and the last day of school! In keeping with this year's Summer Reading theme, "A Universe of Stories," the kickoff entertainment will be a space-themed magic show. Professional magician Didi Maxx will use magic to discuss and illustrate concepts about space including  Dark Matter, Dark Energy, Wormholes & Space Travel, Nebulas & Star Creation, Gravity and more!
This year, the Summer Reading Game will offer different programs for different age groups. Watch the newsletter, website and local media for more details!
Download iCal
Location
Town of Pelham Public Library
Categories