Events – 27 Mar 23
> Click here to View in Calendar Format

Mar 27
6:15 pm -
7:00 pm
Join us for a series of ESL classes with Pelham resident, EJ Sepp!
This class is intended for low-intermediate to advanced students who are learning English as a second or foreign language. (No beginners please!)
EJ Sepp has taught ESL for 20 years, and is the co-author of English Express New York : A Cultural Reading & Writing Text for English Language Learners.
These classes are walk-ins that do not require preregistration or attending all sessions.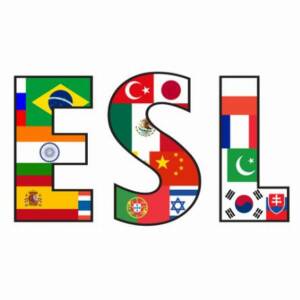 ---
Mar 27
7:30 pm -
8:30 pm
Want to find a fun way to dip your toes into coding? Come to the Library for an absolute beginner's guide to using HTML; the standard markup language for documents designed to be displayed in a web browser. Please bring a fully charged laptop.
This program requires registration. To register please email our librarian Kathy at kpalovick@wlsmail.org.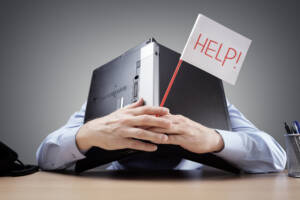 ---