Events – 13 Mar 23
> Click here to View in Calendar Format

Mar 13
All Day
Come and make your very own pot of gold this St. Patrick's Day. Our community craft table will have all the materials to make your 3-D pot of gold rainbow. All ages are welcome to participate.
This craft will be available from Monday, March 13 through Saturday, March 18.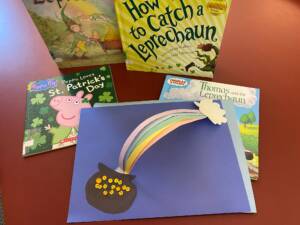 ---
Mar 13
All Day
Get ready for St. Patrick's Day by stopping by the Library during the week of March 13-18 to complete our St. Patrick's Day quiz. Everyone who completes the quiz (or tries to) wins a green beaded necklace to ensure you have something green to wear on St. Paddy's Day. Quizzes are available at the front circulation desk.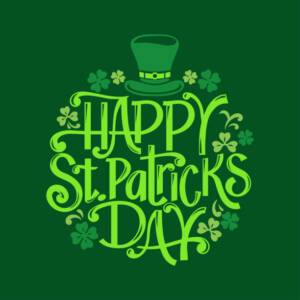 ---
Mar 13
6:15 pm -
7:00 pm
Join us for a series of ESL classes with Pelham resident, EJ Sepp!
This class is intended for low-intermediate to advanced students who are learning English as a second or foreign language. (No beginners please!)
EJ Sepp has taught ESL for 20 years, and is the co-author of English Express New York : A Cultural Reading & Writing Text for English Language Learners.
These classes are walk-ins that do not require preregistration or attending all sessions.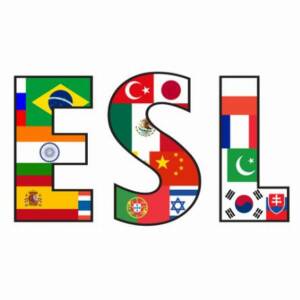 ---