Events – 7 Jul 22
> Click here to View in Calendar Format

Jul 07
5:00 pm -
6:30 pm
Join us for a sewing class just for kids ages 6-8! Solange Bitol Hansen will have sewing machines on hand and projects at the ready. This class is capped at 6 people, and participants may only register for one session. We will keep a waitlist for each session. Because of high demand, we ask that if you register and cannot attend, that you cancel with 24 hours notice. If you do not give 24-hour notice of a cancellation, you will not be able to re-register for another session.
If you are interested, please email Tasha at ngross@wlsmail.org with the participant's name and age. You will receive a confirmation with the status of your registration. Register soon, as space and supplies are limited!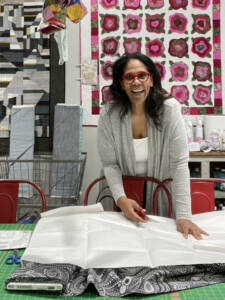 ---
Jul 07
6:30 pm -
7:30 pm
Mallory Mortillaro serves as the Curator of Collections for the Hartley Dodge Foundation in Madison, NJ. While she was cataloging the artwork housed inside of the Hartley Dodge Memorial she uncovered a masterpiece that had been lost to the art world since the 1930's. After a year of research the piece was authenticated as an official work by Auguste Rodin. Mallory will share the story of how a simple art cataloging project evolved into a search for a mysterious piece's provenance, and became one of the biggest art finds in recent history. This program is offered in collaboration with the North Castle, John C. Hart, and Scarsdale libraries. This event will take place on Zoom, and registration is required. Please register by clicking here.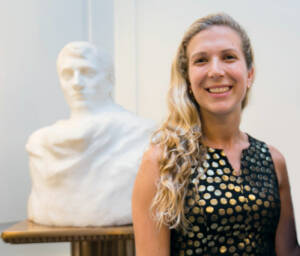 ---
Jul 07
7:30 pm -
8:30 pm
This month the book club will meet on Zoom to discuss The Lost Apothecary by Sarah Penner. To join the discussion, please email pelhamlibrary@wlsmail.org. For more information about the After-Dark Book Club click here.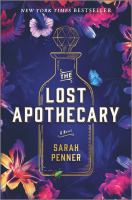 ---