Events – 29 Jun 22
> Click here to View in Calendar Format

Jun 29
10:30 am -
11:00 am
Join us for our popular story time for infants and toddlers with our new librarians Ms. Tasha and Ms. Florence outside on our front lawn. Story time is designed to enhance early literacy skills and features diverse children's books in which all children can see themselves represented. Please bring a blanket to create social distancing squares. In case of bad weather, the event will be cancelled or postponed. Please call the library or check our website that morning.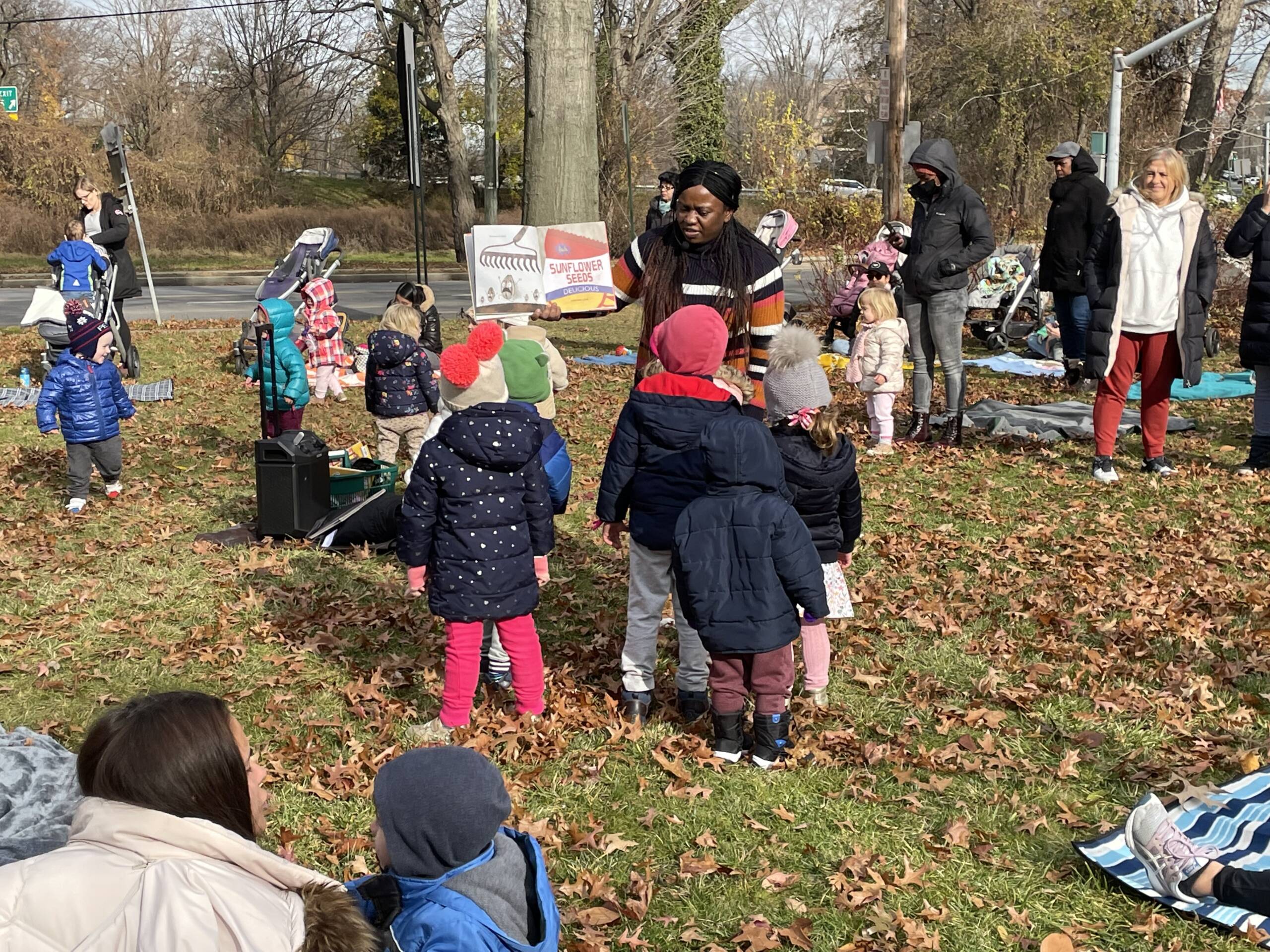 ---
Jun 29
3:00 pm -
4:00 pm
Dive into "oceans of possibility" (this year's summer reading theme) as we kick off this popular reading incentive program for kids on June 29th! We will begin with an experiential wildlife program by Animal Embassy, and there will be other entertainment and goodies! You can register your child for summer reading, and participants in the program will also be invited to the end-of-summer reading ice cream party in August.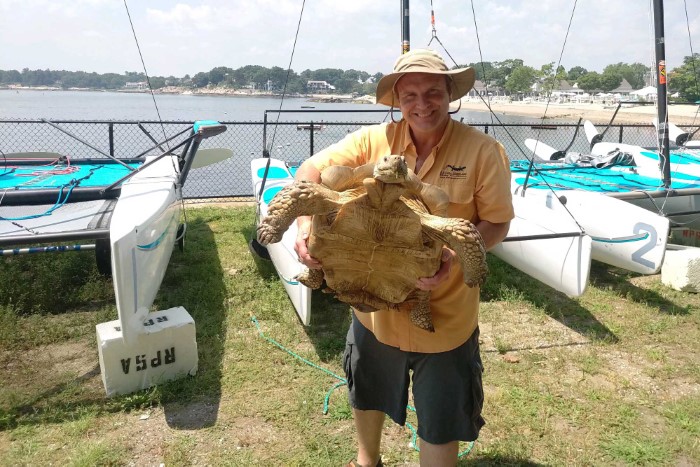 ---
Jun 29
7:30 pm -
8:30 pm
NOTICE FOR TOWN OF PELHAM PUBLIC LIBRARY BOARD OF TRUSTEES MEETING
JUNE 29, 2022, 7:30PM
The Town of Pelham Public Library Board of Trustees Meeting for June 29, 2022 at 7:30pm will be held in person and by videoconference. The in person meeting will be located at the Library, 530 Colonial Ave., Pelham, N.Y., and the videoconferencing site will be at 5386 Birchwood Dr.,Mullett Lake, MI. The public may attend the meeting at the Library or the videoconferencing site. Contact the Library's Director no later than 5pm on June 28, 2022 to arrange to attend the meeting at the videoconferencing site. Attending in-person does not require prior contact with the Director, but is requested. Contact information for Director Augusta Turner is 914-738-1234 or aturner@wlsmail.org.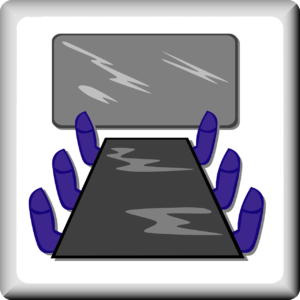 ---