Events – 18 Aug 21
> Click here to View in Calendar Format

Aug 18
10:15 am -
10:45 am
Join Mr. Oz outside for storytime featuring a diverse variety of books in which all children can see themselves represented. Please bring a blanket and maintain social distancing squares. In case of bad weather, this program will move online. Register in advance by clicking here, and you will be sent a Zoom link in case of bad weather.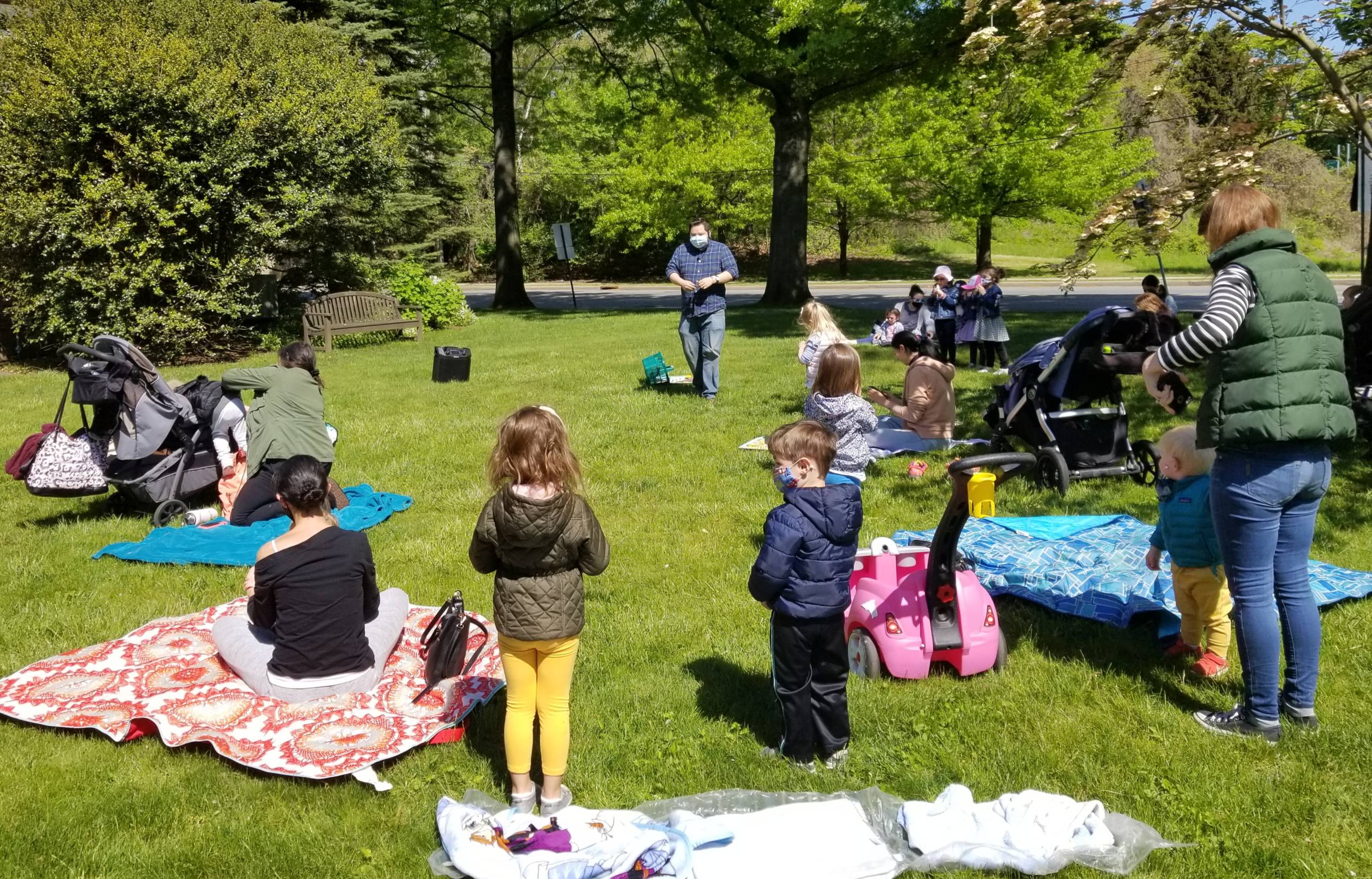 ---
Aug 18
7:30 pm -
8:30 pm
The Town of Pelham Public Library Board of Trustees Special Meeting for August 18, 2021 at
7:30 pm will be held in person and by videoconference. The in person meeting will be located at
the Library, 530 Colonial Ave., Pelham, N.Y., and videoconferencing sites will be located in
Traverse City, M.I. and in transit from Pelham, N.Y. to Silver Spring, M.D. The public may
attend the meeting at the Library or at the Traverse City videoconferencing site. Contact the
Library's Acting Director no later than 5 pm on August 18, 2021 to arrange to attend the meeting
at the one videoconferencing site. Attending in-person does not require prior contact with the
Acting Director, but is requested. Contact information for Acting Director Augusta Turner is 914-
738-1234 or aturner@wlsmail.org.
---