Events – 3 Aug 21
> Click here to View in Calendar Format

Aug 03
10:15 am -
10:45 am
Join Mr. Oz outside for storytime featuring a diverse variety of books in which all children can see themselves represented. Please bring a blanket and maintain social distancing squares. In case of bad weather, this program will move online. Register in advance by clicking here, and you will be sent a Zoom link in case of bad weather.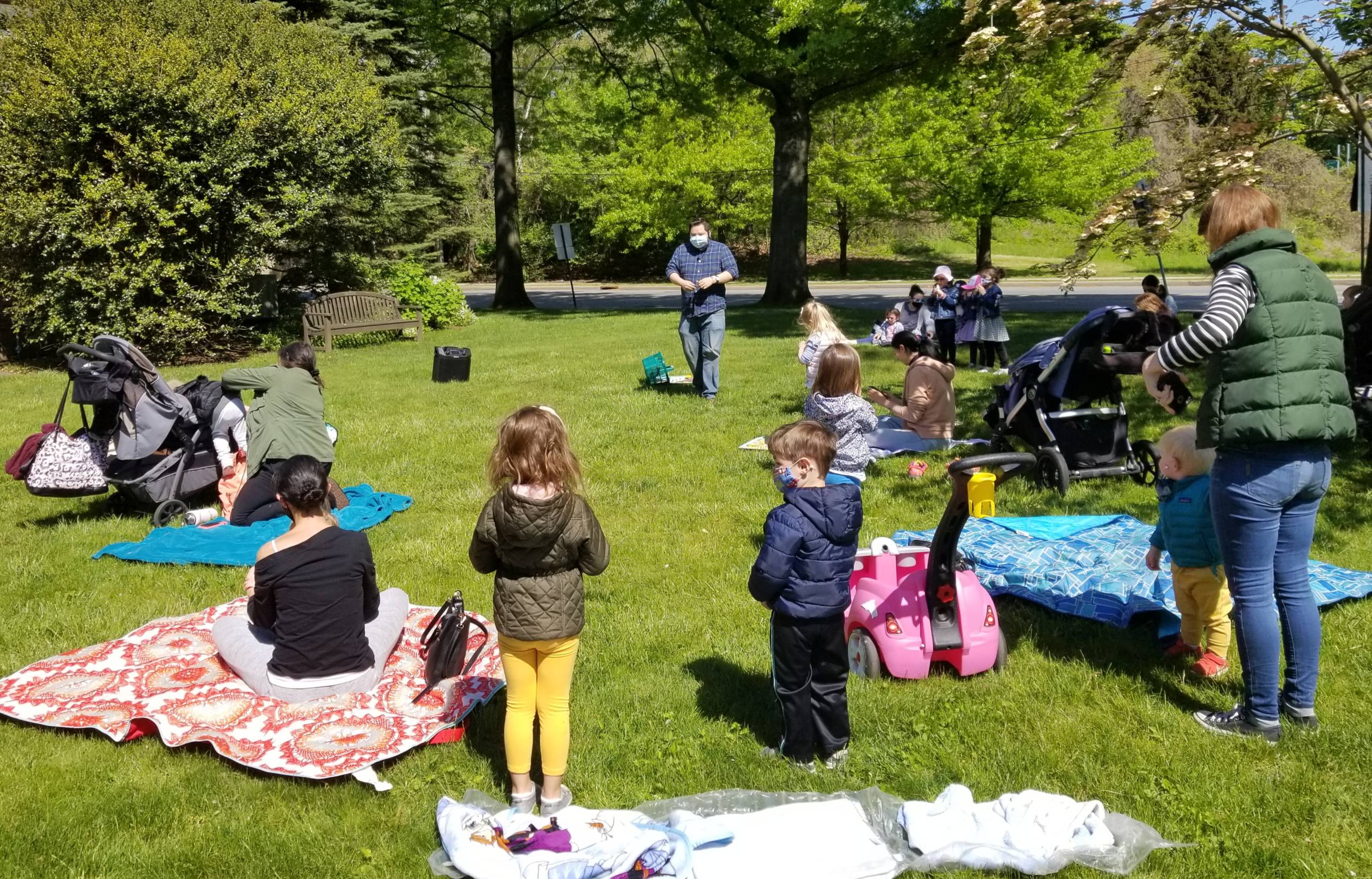 ---
Aug 03
3:30 pm -
5:00 pm
Join us in person and outside for a special 4-day program about the Renaissance run by Pelhamite and high schooler Hudson Friedman. Day 2 will feature inventions of the Renaissance, including games such as quoits and nine-men's morris.
Please bring blankets to create social distancing squares. In case of rain, this program will change to Zoom. This registration will give you a zoom link in case of rain. To register, click here.
---