Events – 16 Jun 21
> Click here to View in Calendar Format

Jun 16
9:30 am -
9:45 am
In this session we will work with affirmative statements to reshape our current beliefs and build up supportive and empowering expectations about ourselves and the world around us. As positive perceptions and aspirations take hold in our minds, we start to shift unwanted patterns and become co-creators of our lives. Affirmation practices also improve our mood, boost feelings of happiness and connect us to a sense of gratitude. No special setup required, just a quiet and comfortable seat. To register for the class, click here.
---
Jun 16
10:15 am -
10:45 am
Join Mr. Oz for outdoor storytime featuring books in which all children can see themselves represented. In case of bad weather, the event will be moved online to Zoom, and you will be sent the link in advance upon registration. Everyone in attendance age 2 and up must wear a mask. Please bring a blanket to sit on and maintain social distancing. Click here to register.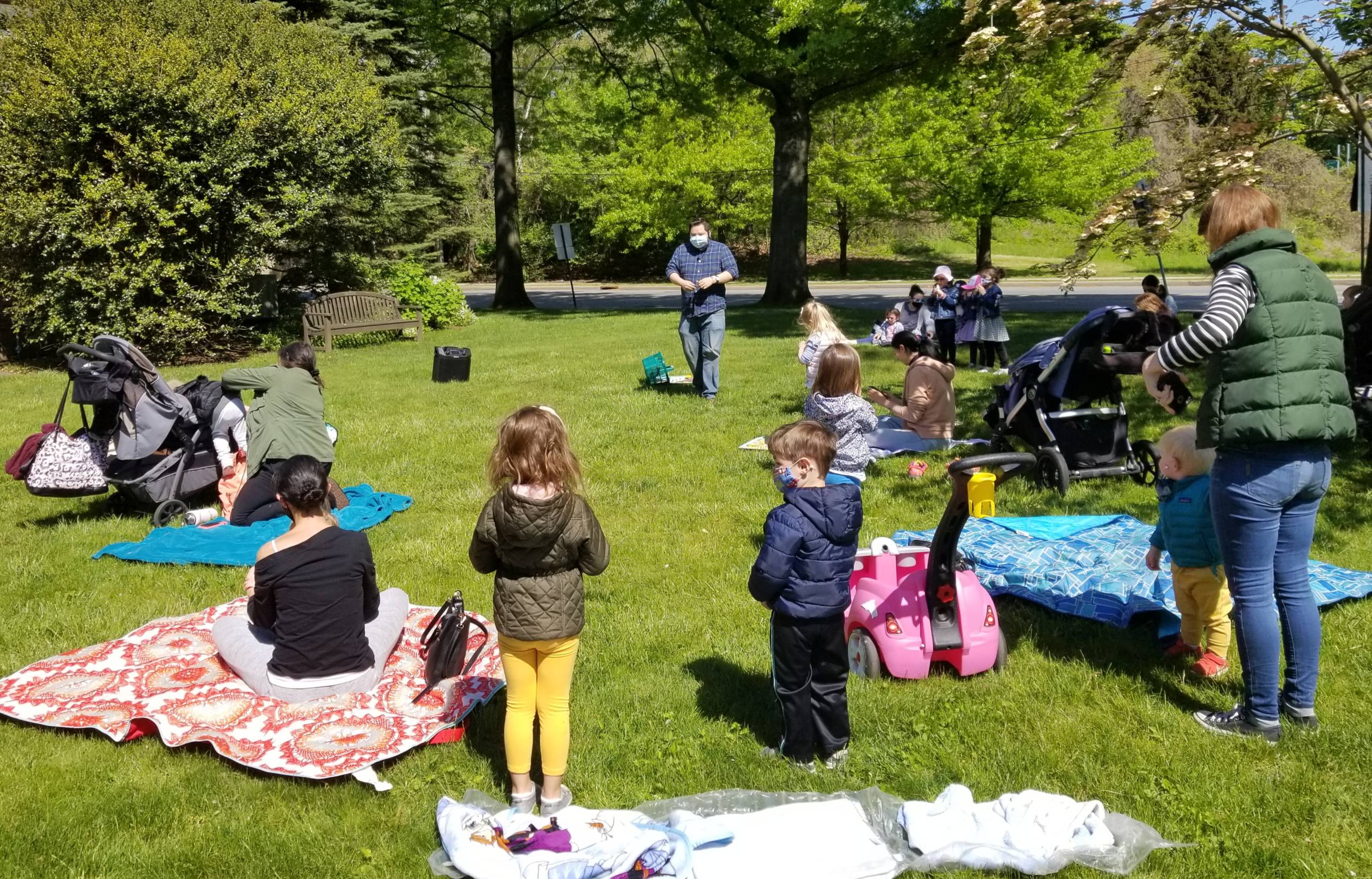 ---
Jun 16
7:30 pm -
8:30 pm
In recognition of Juneteenth, performing and teaching artist Atiba Wilson will present a lecture/demonstration entitled "We Who Believed in Freedom Did Not Rest!" about the participation of Africans in the struggle for self-emancipation. Juneteenth became an official public holiday in New York State in 2020. Music, poetry and storytelling will be included in the presentation. To register for this event, click here.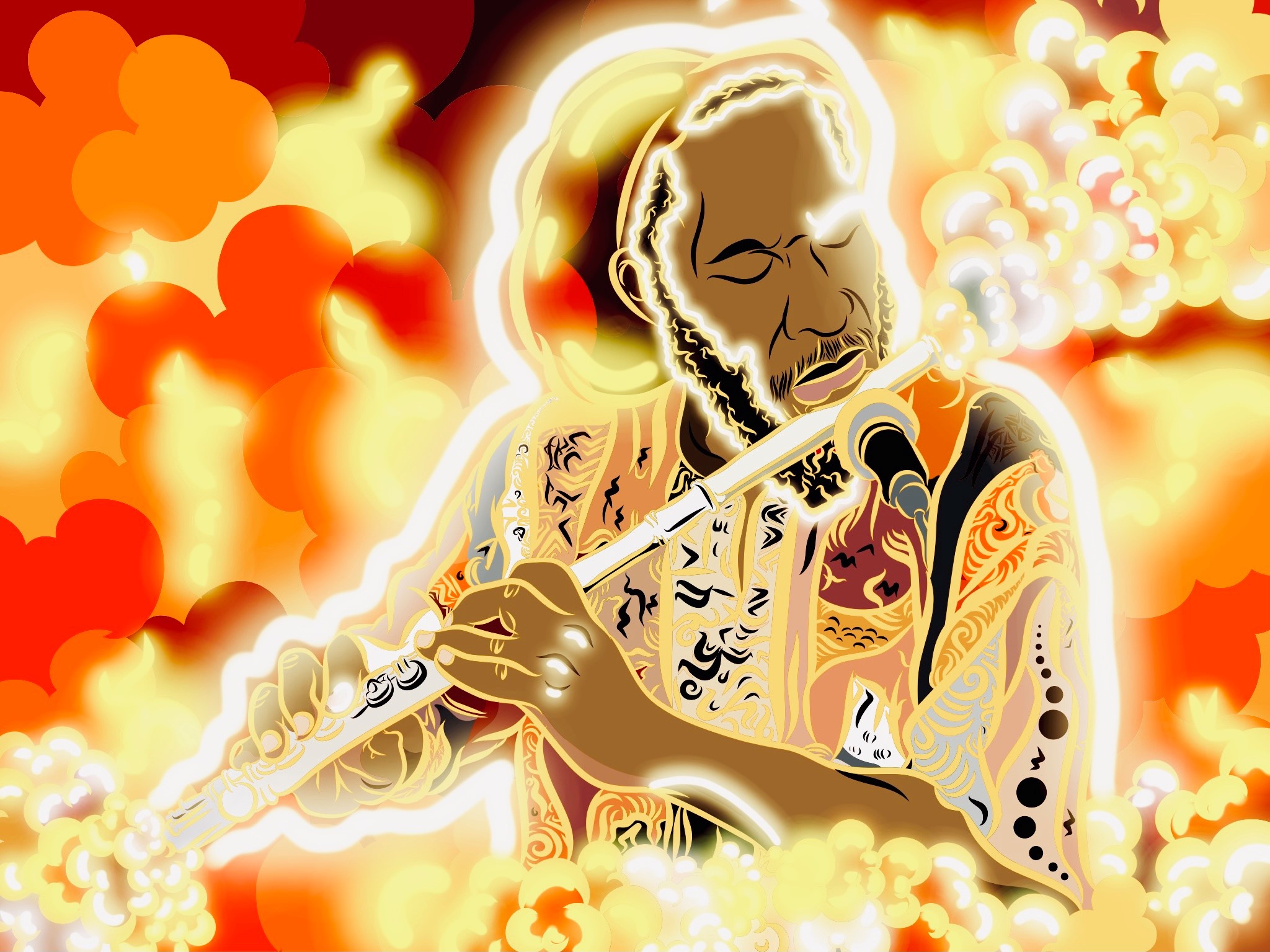 ---