Events – 5 May 21
> Click here to View in Calendar Format

May 05
9:15 am -
9:45 am
Gentle wellness techniques which include sitting stretches, breath work, and relaxation exercises. No special setup required, just a quiet and comfortable seat. To register for this class, please click here. After registering, you will receive a confirmation email containing information about joining the meeting.
---
May 05
10:15 am -
10:45 am
Join Mr. Oz for an interactive storytime that enhances early literacy skills and features diverse children's books in which all children can see themselves represented. Please click here to register in advance to get the link to join.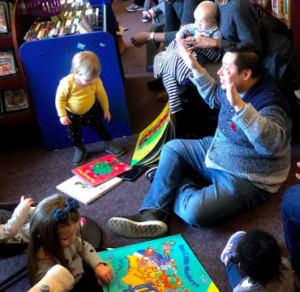 ---
May 05
7:30 pm -
8:30 pm
The Board of Trustees of the Town of Pelham Public Library will meet at 7:30 pm on May 5, 2021. Email pperito@wlsmail.org for a link to the meeting.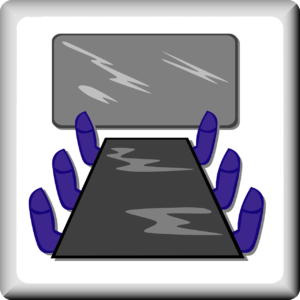 ---