Events – 13 Jan 21
> Click here to View in Calendar Format

Jan 13
10:15 am -
10:45 am
Mr. Oz's storytime has moved to Zoom for a more interactive experience. Please register in advance to get the link to join. https://us02web.zoom.us/meeting/register/tZwsdOCqrDIuH9BdScao0mpQahkH5fJ96oNC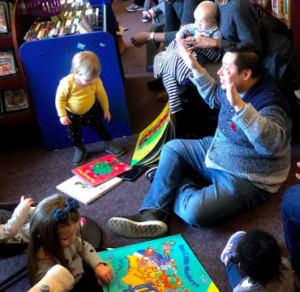 ---
Jan 13
7:00 pm -
8:00 pm
The Pelham Library is proud to present "Comfort Food From Around the World," a 5-part series of weekly Zoom cooking classes by
cooking teacher and cookbook author
Rinku Bhattacharya. Follow along as Rinku shows us how to make healthy, flavorful international dishes for the whole family.
After registering, you will receive a confirmation email containing information about joining the meeting.
---
Jan 13
7:30 pm -
8:30 pm
The Board of Trustees of the Town of Pelham Public Library will meet at 7:30 pm on January 13, 2021. Email pperito@wlsmail.org for a link to the meeting.
---