Events – 25 Mar 20
> Click here to View in Calendar Format

Jan 25 - Dec 25
7:30 pm -
8:30 pm
All ages are invited to make kitted hats out of yarn. You may pick up materials at the library during the week before the event, then join online for instruction from artist Sara Mallach. Registration is required, please use this link to register:
https://us02web.zoom.us/meeting/register/tZEscu-qqzkqHd33dx_piwB3jhBBQ6NPeC0Q
After registering, you will receive a confirmation email containing information about joining the meeting.
---
Mar 25
10:15 am -
10:45 am
A music and movement program from traveling entertainers known as Chloe's Kids. For ages 0-5. No registration is required; first come, first served.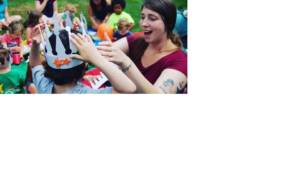 ---
Mar 25
10:15 am -
10:45 am
NOTE: Dr. Oz will be hosting storytime online via Facebook Live. Please visit the Town of Pelham Public Library's Facebook page.
Take the little one in your life to the Library's Story Time for pre-schoolers, which is every Tuesday and Wednesday. Caregivers must be in attendance and are welcome to participate with the children they accompany — that makes it a pleasurable experience for all!
Because of this program's popularity, get there early. First come, first served.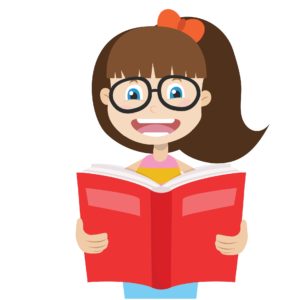 ---
Mar 25
3:30 pm -
4:30 pm
The final topic of this week's Sports Talk Club will be a discussion on the book Batting Order by Mike Lupica. You can pick up a copy at the circulation desk before the event.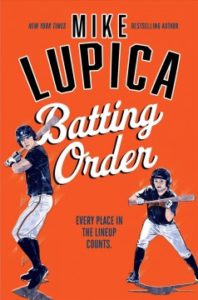 ---