Events – 16 Mar 20
> Click here to View in Calendar Format

Jan 25 - Dec 25
7:30 pm -
8:30 pm
All ages are invited to make kitted hats out of yarn. You may pick up materials at the library during the week before the event, then join online for instruction from artist Sara Mallach. Registration is required, please use this link to register:
https://us02web.zoom.us/meeting/register/tZEscu-qqzkqHd33dx_piwB3jhBBQ6NPeC0Q
After registering, you will receive a confirmation email containing information about joining the meeting.
---
Mar 16
3:30 pm -
4:30 pm
Led by Pelhamite Margo Hastings, March's meeting of the 1st Grade Book Club will be discussing First Flight: the Story of Tom Tate and the Wright Brothers. Kids can pick up books at the circulation desk to read before the club meets. Registration is requested, but walk-ins are welcome. Please call 914-738-1234. Snacks provided!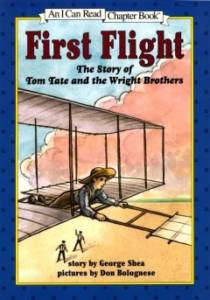 ---
Mar 16
3:30 pm -
4:30 pm
Drop in for help on homework for elementary school students. Helpers are volunteer high school students. First come, first served.
---
Mar 16
6:30 pm -
8:30 pm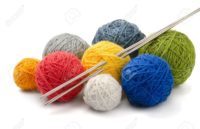 Love to knit? Want to learn? Gather your needles and yarn and join us every Monday night for an informal adult needlework group from 6:30 – 8:45 p.m. Knitters of all abilities are welcome, but beginners planning to attend should call Librarian Augusta Turner at (914) 738-1234 beforehand to confirm an instructor will be available that night.
---