Children's Summer Reading Incentive Program Goes Online!
The Town of Pelham Public Library has moved its popular children's summer reading incentive program to the
online platform READsquared
for 2020! All children, from pre-school to high school age, are welcome to sign up and earn rewards for reading. This year's prizes will be gift certificates sourced from local Pelham businesses. The incentive program runs from Thursday, June 25 though Friday, August 14th, 2020.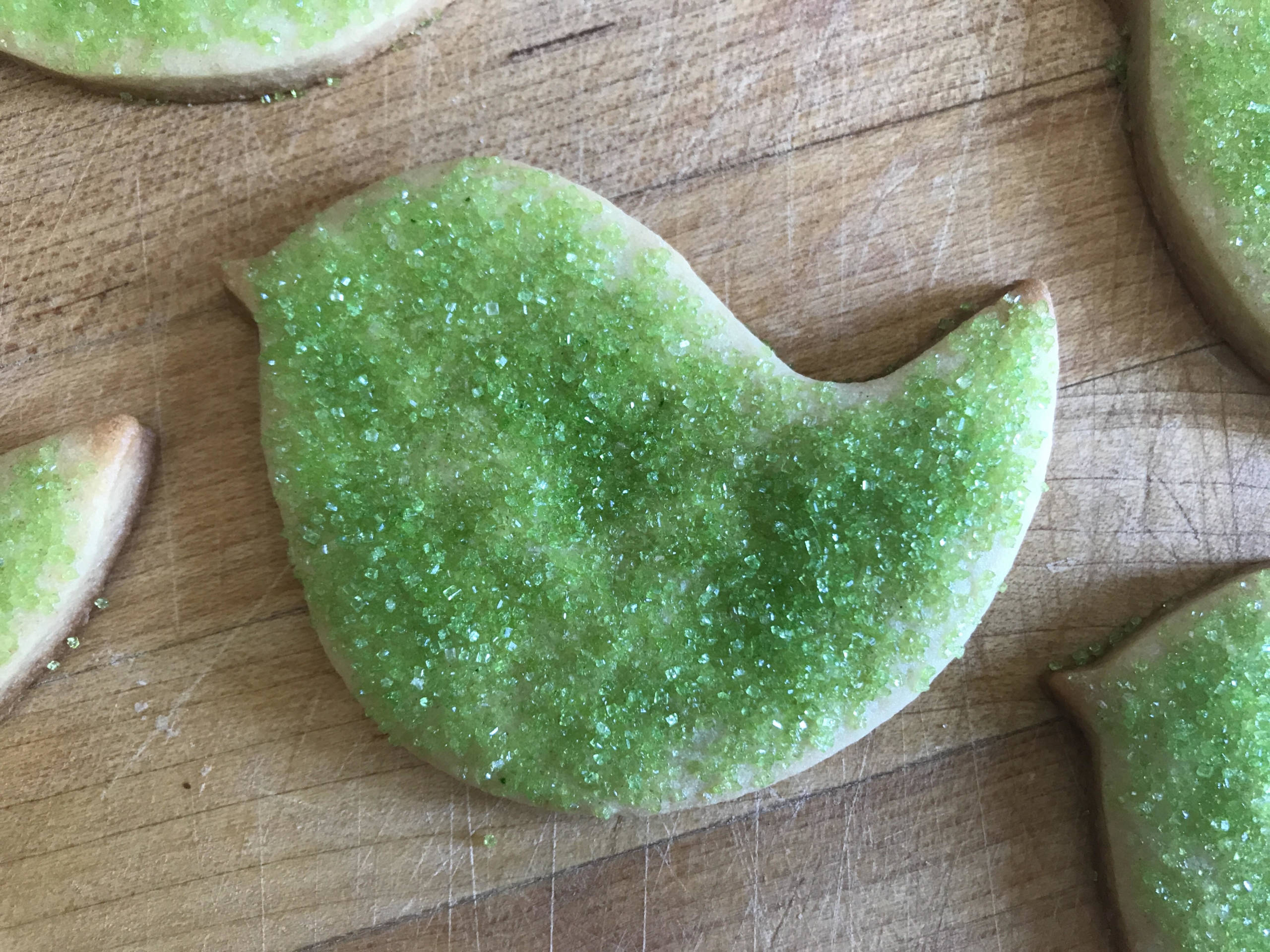 All children who register will receive a Little Bird cookie—just for signing up (while supplies last.) Pick up your cookie when picking up books through
curbside services
. On Friday, August 14th, all registered participants will be invited to receive an ice cream from the Pelicones Ice Cream Truck (formerly Nancy's)!
How to Sign Up:
Click here and go to "register." You can also download the READSquared app on your phone.
As you are registering, you will be asked to select a program. You may chose from: Pre-K (ages 0-4), Kids (age 5-12), Teen (age 13-17). Each program has a suggested reading list, but you may read ANY  books to log minutes and earn rewards. (If you prefer a printed reading log, let us know and you can pick one up at the library.) We have also uploaded the suggested reading lists for Pelham Elementary Schools as well as the Pelham Middle School and the High School.
Borrow books from the library using our curbside services, read books from home, or download eBooks or audio books and START READING! For each hour you read or listen (whether to an audiobook or a caregiver reading to a child,) you receive 60 points (one point per minute.) You can redeem your points for gift certificates for the following rewards:
180 points or 3 hours = one slice of pizza
300 points or 5 hours = mystery toy grab bag