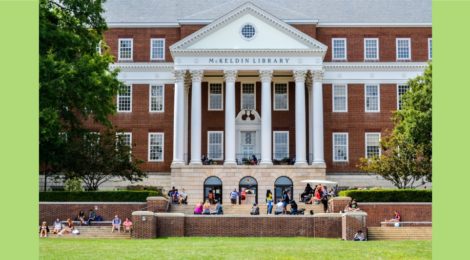 Thursday, November 15: Workshop on Paying for a College Education
Parents, along with high school students preparing for college, should plan on attending this workshop on paying for a college education. It will be held at the Library on Thursday, November 15 from 7 – 8:30 p.m.
The workshop will be run by Scott Ahrens, who serves as Program Administrator of New York State's Student Protection Program. His presentation will cover a variety of topics central to financing college, including filling out the FAFSA (Free Application for Federal Student Aid), grants, scholarships, types of loans, determining the amount of aid you qualify for and helpful New York State programs.
Walk-ins are welcome but registration is suggested by calling the Library at (914) 738-1234.