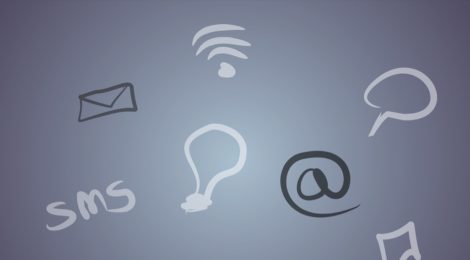 Library Elf Service to Be Discontinued; Other Options Available
Library Elf is being discontinued as a subscription service of the Westchester Library System and the member libraries, effective January 26, 2018. It is being discontinued to allow the WLS to redirect funding to other electronic resources.
Using other Library services, you can get notifications through text, telephone calls, or emails that can tell you when your holds becomes available, about approaching due dates, and overdue items:
VIA email, you can receive a notice if a hold is cancelled, as well as a courtesy reminder three days before items are due.
VIA phone, you can receive a call. Phone calls are made seven days a week in either English or Spanish. The patron phone number is dialed three times throughout the day and the next day, in the event the phone is not answered by a person or a machine.
VIA SMS, you can receive a text message via your phone or email.
You may choose only one notification option. To do so, or get guidance, call the Library at (914) 738-1234.
Your online account at www.westlibs.org can also give you certain information. You can check holds, see what books you have borrowed, and see how much you have in late fees. You can also change your library PIN and change your email address. This information can be checked not only on a personal device, but also on the catalog computer at the Library.
In the near future, you will also be able to download the new WLS app for iOS and Android for more options on ways to stay up to date with your library account.